Meet the Staff
Director of Student Health / Physician Assistant: Johnna Jaynstein, MMS, PA-C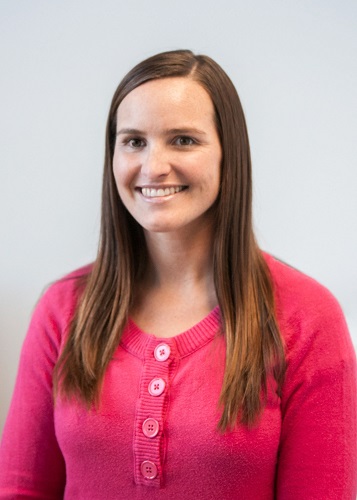 Johnna Jaynstein, MMS, PA-C, joined RRCC in August 2012 when she was hired as the Director of Student Health and full time Physician Assistant for the RRCC Student Health Clinic. She graduated from the Red Rocks Physician Assistant Program in August of 2009. She also attended the University of Colorado at Boulder where she was an O'Brien Scholar and received her Bachelor of Arts in Molecular, Cellular, and Developmental Biology, and a minor in Biochemistry in 2004.  Jaynstein comes to RRCC with a background in Internal Medicine and Preventative Cardiology. As the Clinical Director, she spends half of her time completing the administrative duties needed to keep the clinic running while her remaining time is spent providing patient care in the clinic. Jaynstein believes that primary care health services with a preventative focus in medicine are an important factor in lifelong health.      
Medical Director / Supervising Physician:  Tana Smith, MD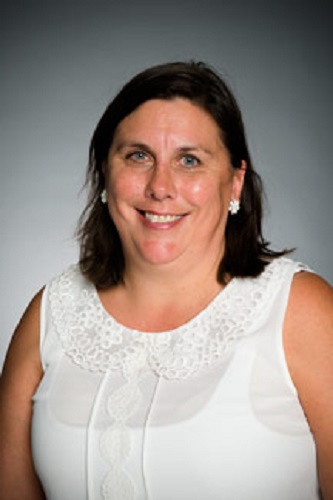 Dr. Smith is a Colorado native who completed her doctorate of medicine at the University of Colorado Health Sciences Center in 2001. She completed her training at St. Anthony's Family Medicine Residency in Denver, CO and is board certified in family practice. Dr. Smith's is also the Medical Director of the RRCC Physician Assistant Program. While Dr. Smith is an active part behind the scenes of the Student Health Clinic she does not regularly see patients but rather acts as the supervising physician to the physician assistants on staff.   
Physician Assistant:  Ginger Stewart, MMS, PA-C
Ginger L. Stewart, MMS, PA-C, joined the Red Rocks Community College Student Health Clinic in January 2013. She completed her undergraduate degree in Kinesiology from the University of Colorado at Boulder. She is a graduate of the Red Rocks Physician Assistant Program and completed her Master of Medical Science through St. Francis University. She currently practices in a concierge Family Medicine office along with the part-time position here at Red Rocks. Her background includes Urology as well as Allergy and Asthma.
Behavioral Health Counselor:  Katey Parsons, M.Ed., LPC
Katey Parsons is a Licensed Professional Counselor contracted with Red Rocks Community College through Jefferson Center for Mental Health. She has been licensed in the state of Colorado for over 5 years and was previously licensed in Missouri where she earned her Master of Education degree in Educational and Counseling Psychology at the University of Missouri-Columbia. Katey has worked in a number of setting including schools, non-profit agencies, and private practice and has always enjoyed participating in educational and mental health outreach activities. She is very excited to be a part of the RRCC Student Health Center staff working collaboratively to provide quality healthcare services to the students.       
Clerical Assistant:  Thomas Faverty, BA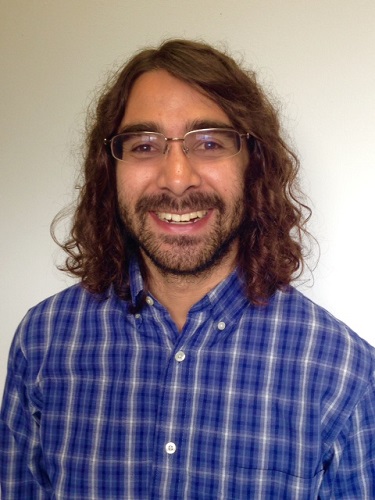 Thomas Faverty is the clinic's Clerical Assistant. He graduated from the Metropolitan University of Denver in 2014 with a Bachelor of Arts in Political Science and a minor in French (Il parle Français). He also attended Arapahoe Community College where he received his Associate of Arts degree. He is in charge of checking in patients and maintaining patient records while also designing Student Health 101 Red Rocks Community College advertisements and fliers. He is an avid skateboarder and martial artist and loves to be a part of the Red Rocks community.
Tishawna Williams, Medical Assistant (Picture coming soon!)
Tishawna Williams is a Denver, CO, native and she graduated from PIMA Medical Institute in March of 2016 with her Medical Assistant certificate. She joined the RRCC Student Health Clinic in May 2016. Tishawna is the mother of three wonderful kids; twin boys and a little girl. Most of her free time is spent hanging out with her kids!  Tishawna aspires to be a nurse one day and she looks forward to going back to school. She enjoys working in health care because she loves taking care of people and helping others. 
RRCC SHC Past Employees:  What are they up to now?
Medical Assistant: Carlos Fuenmayor, RMA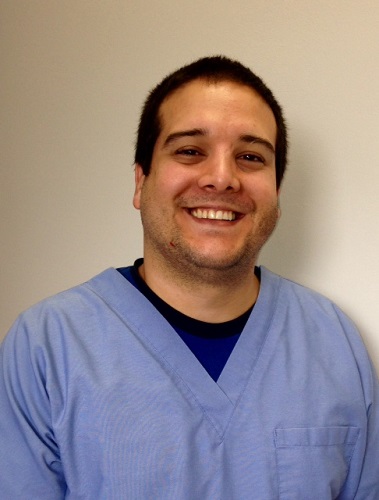 Carlos Fuenmayor worked for the RRCC SHC from June 2015 through early March 2016. Carlos was given the opportunity to work as a foreign MD on a cruise ship starting in March 2016. He opted to leave his RRCC family temporarily to work and save money so that he can return as a full time student. Carlos has dreams of becoming a Physician Assistant and would like to attend the RRCC Physician Assistant Program in the future. We will miss you Carlos! Bon Voyage!