Veteran Services Events
Upcoming Events
 
Veteran Club Meeting! Thursday October 19th! 12:00-1:00 p.m in the MVSC Room 1007
Now is an excellent time to join the RRCC Veteran Club. Any person who has prior-military service is highly encouraged to join! We will be discussing the upcoming veteran student panel, and Veterans Day events.
Women Warriors Brown Bag Lunch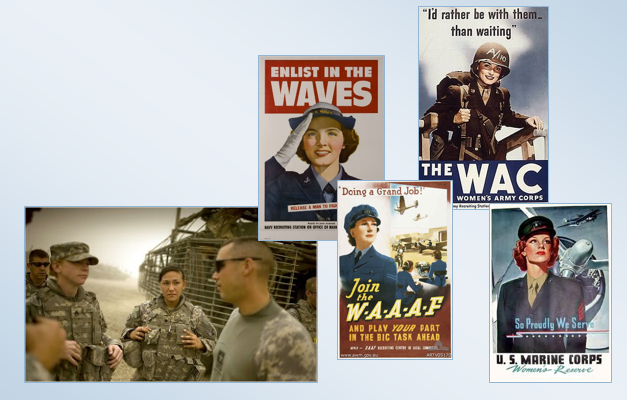 Reoccurring , See Merri Mattison
303.914.6635
Office 1412
Current and former female service members You are invited to join us for camaraderie and conversation. 
As female veterans, we share common experiences, skills, and challenges.
With this common ground, we can build a supportive community. Grab a sack lunch or something from the cafeteria, and join your sisters in arms for a casual discussion about life during and after service. Reoccurring