Veteran Services Events
Upcoming Events
New Student Veteran Orientation - 14:00-16:00 in the MVSC (Rm. 1007) Lakewood Campus
Come join fellow student veterans and learn more about campus resources that will help you to succeed in college and beyond. We'll also take a campus tour and help you locate your classrooms before you start. Let's get you "Good to Go." Please sign-up for this event by emailing rita.case@rrcc.edu or by calling 303-914-6128. See you there!
Green Zone Training - 14:00-16:00 Sandstone Room
This training is geared toward RRCC Faculty and Staff to expand their capabilities and skill sets by providing strategies for within the classroom environment, as well as provide information on resources outside of the classroom that can help enhance the learning experience for student veterans. Participants who complete this training successfully will earn a Green Zone badge to place within their working area to indicate to student veterans that this staff/faculty member has taken the extra step to learn and understand more about military culture and the challenges and opportunities of transitioning from the military.
Women Warriors Brown Bag Lunch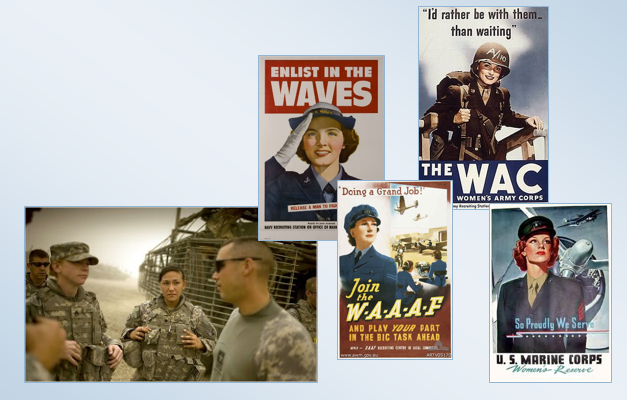 Reoccurring , See Merri Mattison
303.914.6635
Office 1412
Current and former female service members You are invited to join us for camaraderie and conversation. 
As female veterans, we share common experiences, skills, and challenges.
With this common ground, we can build a supportive community. Grab a sack lunch or something from the cafeteria, and join your sisters in arms for a casual discussion about life during and after service. Reoccurring