Nonprofit Pathway Instructors
Kristin Aslan serves as the program director for the Nonprofit Pathway.  She has more than twenty years of experience in nonprofit leadership and education having served as the Execu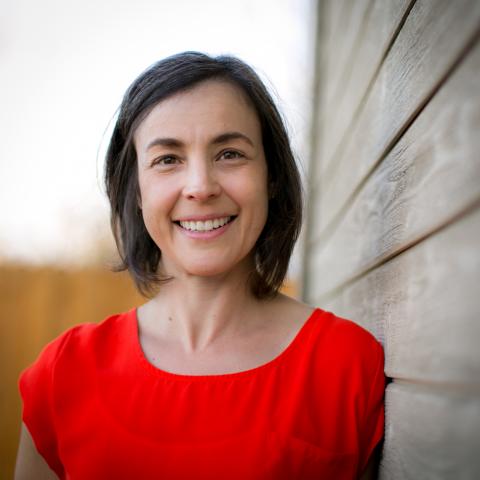 tive Director for TEENS, Inc. and Project YES, and most recently as the Director of Grants and Foundation Operations for Red Rocks Community College where she worked to develop resources and strategic partnership in  support of educational equity and academic innovation.  She has served on various nonprofit boards and currently sits on the steering committee for the Institute for Leaders in Development at the University of Denver and the Boulder County Cultural Council where she helps allocate public funds to support cultural and scientific organizations serving Boulder County.  She holds a Master's degree in nonprofit management from Regis University, a secondary teaching credential from the University of Colorado, Boulder and a Bachelor's degree in anthropology from the State University of New York at New Paltz.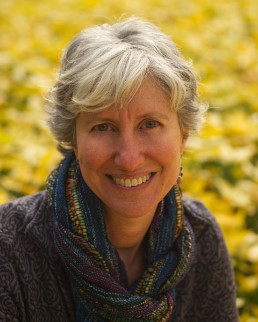 As principal of Maggie Miller Consulting, Maggie Miller conducts program evaluation for clients such as Colorado Refugee Services Program, Colorado Department of Education Dropout Prevention and Student Re-Engagement Unit, Emily Griffith Technical College, the Denver Zoo, the Denver Museum of Nature and Science, and the Denver Art Museum. Maggie has taught program evaluation at Regis University and conducted evaluation workshops for many nonprofits in the metro Denver area. Maggie's areas of avocational interest and activism relate to public education, racial justice, and neighborhood change. She earned her BS in Communication from the University of California at San Diego and her MS in College Student Personnel Administration from Colorado State University.  Maggie lives in Five Points with her husband and her son, who is planning to head off to college this Fall.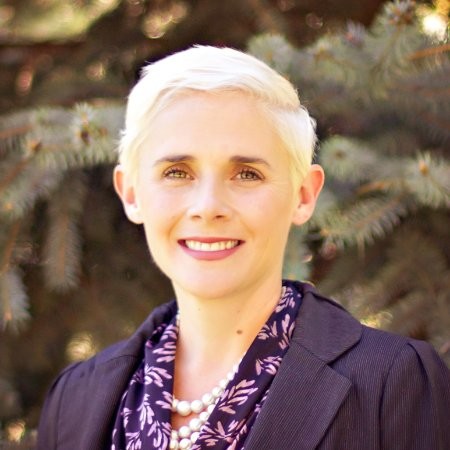 Andrea Miller has been a leader in the nonprofit and education field for over 15 years. Her areas of expertise include strategic planning, staff and board development, fundraising, and budgeting. She has served as the Executive Director for Colorado Youth Matter and the American College of VeterinaryInternal Medicine Foundation, raising funds and distributing grants for improved animal health. She volunteers her time in the community as the co-vice president of education on the board of the Association of Fundraising Professionals – Colorado Chapter and the chair of the Collaborative School Committee at her daughter's elementary school.  She holds a Bachelors degree in Elementary Education from Illinois State University and a Master's degree in Public Administration from the University of North Texas. In her free time, she enjoys skiing, reading, visiting museums, and spending time with her husband and two young children.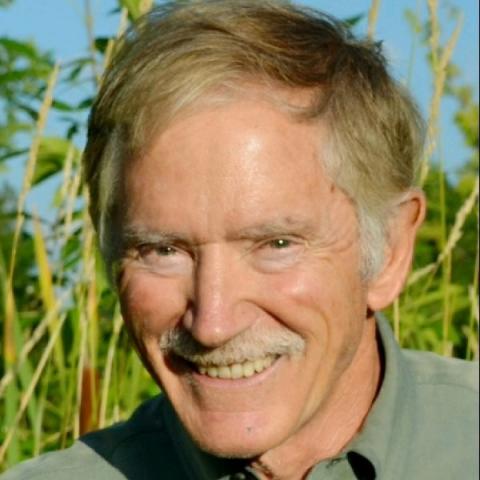 Jeff Pryor has decades of experience in philanthropy, both nationally and internationally, and has dedicated much of his time to starting and directing nonprofit organizations. He served as the Executive Director of the Anschutz Family Foundation for 20 years, has served on the Board of the Conference of Southwest Foundations, and the Advisory Boards of Colorado Nonprofit Association and Social Enterprise Alliance. In international consultation to philanthropic organizations, academic institutions and NGOs, he informs and advises on impact, metrics, communications, technology, talent development, leadership and governance.  Dr. Pryor is the co-author of Compassionate Careers: Making a Living by Making a Difference with Alex Mitchell and now dedicates the majority of his time to work around the topic of talent development for cause-focused organizations. The intent of this initiative is to invite people, especially young people, to participate in philanthropic, nonprofit, CSR and social enterprise organizations, while at the same time building the capacity of these organizations to embrace and develop existing and new talent.   Dr. Pryor has extensive experience teaching in universities across the world including Regis University, University of Colorado, and University of Stellenbosch Business School in South Africa.  He has been recognized for his contributions to the nonprofit sector, including reciving the Steve Graham Award in 2009, Colorado's top honor for building capacity for nonprofit organizations.