Engineering Transfer Program at Red Rocks Community College
Start your Engineering Pathway at Red Rocks
Red Rocks offers an Associate of Science with an Engineering emphasis. Student are encouraged to meet with a Red Rocks advisor to declare the A.S. Engineering emphasis in order to receive important program information about courses, events, transfer advising, internships and more. In a special agreement with Colorado School of Mines, Red Rocks students can take 60+ credit hours that will transfer directly upon acceptance to Mines. Scholarships to support transfer to Mines are also available. Students who plan to transfer to the Colorado School of Mines should consult the transfer agreement course matrix. Interested in CU-Boulder? Check out the RRCC to CU-Boulder Transfer Pathway in Engineering. Explore other transfer options here.
Exploring Innovation: K-12 Educational Outreach
The IDEA Institute organizes educational outreach opportunities for students in K-12. The mission of our outreach is to inspire the next generation of talented and diverse students to engineering and technology careers. Our activities emphasize creative problem solving, arts, collaboration, leadership, innovation, and the application of technology. Learn more about STEM Day, Exploring Engineering, and more here. 
Gain Engineering Skills in the IDEA Lab
The IDEA Lab is the center of engineering activities. The Lab offers a makerspace with 3D printers, tools, and prototyping equipment, as well as workshops ranging from soldering to programming Raspberry Pis. Students are also involved in real world projects such as building land survey drones, designing water systems for communities in Africa, or participating in STEM outreach at local schools. Any RRCC student can become an IDEA Lab user - it is free and required.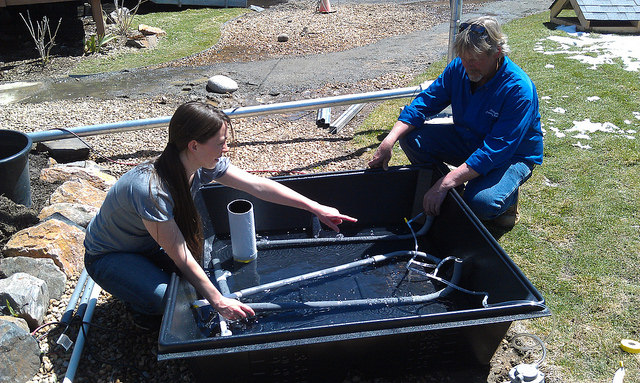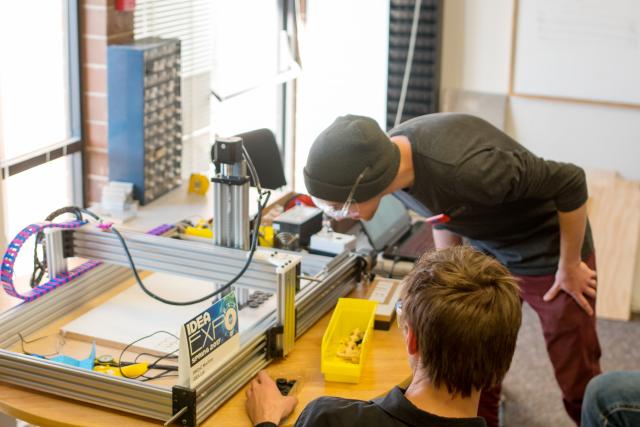 RRCC Summer Research Internship in STEM
The RRCC Summer Research Internship in STEM program is funded by the National Science Foundation to support nontraditional students in summer research experiences. To be eligible, students must be either low-income (eligible for a Federal Pell grant), or be the first in their family to earn a four-year degree. Students must also be either a U.S. citizen or permanent resident.  As part of the program, qualified research interns are eligible for a paid research position. For more information, please contact Director of IDEA Institute Liz Cox.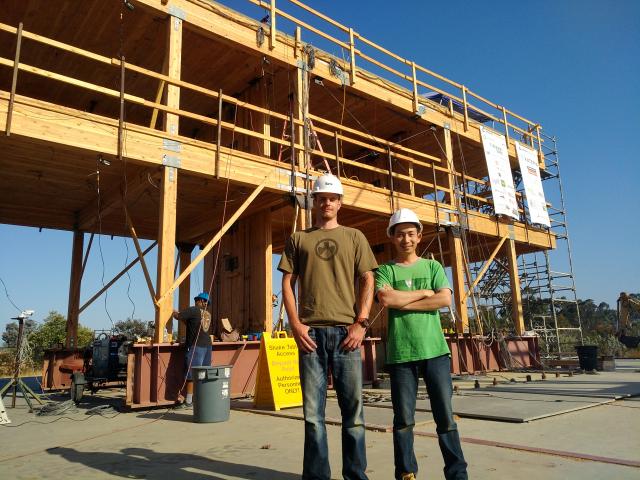 Congratulations to Harvey Scholars
The Harvey Family Foundation has granted scholarships to assist Red Rocks students on their pathway to being our country's next great engineers. Harvey Scholars at Red Rocks are full-time students committed to completing their engineering degree at Colorado School of Mines. The next round for Harvey Scholarships will be in Spring 2018.