Engineering Academy
In addition to university transfer agreements and aproved transfer courses, the Engineering Academy engages students in hands-on learning, resume-building experiences, and professional development.
Join the Engineering Academy on D2L. Email idea@rrcc.edu for more information
Interdisciplinary and real-world projects
Through real-world projects students gain skills and competencies in engineering design, teamwork, collaboration, communication and professionalism. Transferring to Mines or CU? The EGT 140 IDEA class will fulfill the required freshman design class. 
Professional Development Workshops
Red Rocks engineering students have been successful in landing internships at NREL, NCAR, Lockheed Martin, NASA, Martin/Martin, and more. Engineering students also engage in research experiences at Colorado School of Mines and CU-Boulder. Visit RRCC's Experiential Learning and Internship website. Be sure to participate in Engineering Academy workshops to prepare your resume, apply for internships and scholarships, and more.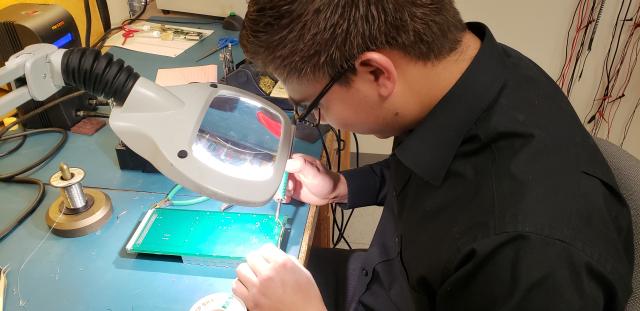 IDEA Lab
The IDEA Lab is a student project center where students can design and build prototypes for classes, clubs, or for a personal passion. IDEA Lab Leaders help their peers learn how to use the equipment, support club and team competitions, and help build a strong community. First step - become a member of the IDEA Lab.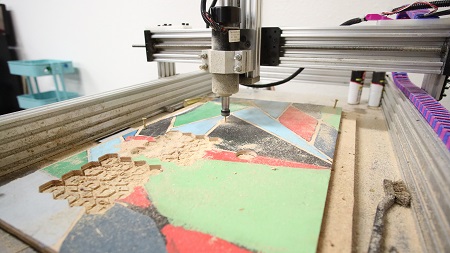 K–12 STEM Outreach
The IDEA Institute hosts a High School Innovation Challenge where RRCC students visit schools to support high school teams. The IDEA Lab also hosts workshops and events to support K-12 students engage in engineering, making and innovation.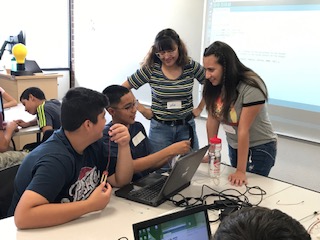 Other opportunities at Red Rocks Community College that support Engineering students:
Student Clubs and Societies
Many student clubs provide opportunities for team projects or competitions, leadership roles and professional development. Examples of clubs affiliated with STEM include:
Cybersecurity Club
Women in STEM
The Phi Theta Kappa Honors Society chapter at RRCC is involved in community projects and students who transfer to Mines are awarded a scholarship.