IDEA Engineering Academy
Real-World Skills for Engineering
The IDEA Engineering Academy engages students in hands-on learning, resume-building experiences, and professional development. Become a better prepared engineer who is ready for the future of work. 
Rigorous STEM curriculum + Engineering Academy = Success for Transfer!
Benefits of the IDEA Engineering Academy
Apply your engineering knowledge to solve real-world problems
Gain skills and experiences to build confidence for your future profession
Build your resume with relevant internships and research experiences
Make a difference by addressing global challenges
Prepare for transfer through advising, university presentations, and scholarship opportunities
There are many opportunities to go beyond the classroom and gain relevant skills to support your transfer including:
IDEA Lab Workshops
Internships in engineering, making and innovation
Projects that address Global Challenges
Student Club and Societies
K-12 STEM Outreach
Engineering Emerging Leaders (Coming soon - a collaboration with Trefny Honors Program)
IDEA Lab
The IDEA Lab is a student project center where students can design and build prototypes for classes, clubs, or for a personal passion. Located on the west side across from Student Life desk, the IDEA Lab is a free resource for RRCC students. To become a member or get involved, visit www.rrcc.edu/idea-lab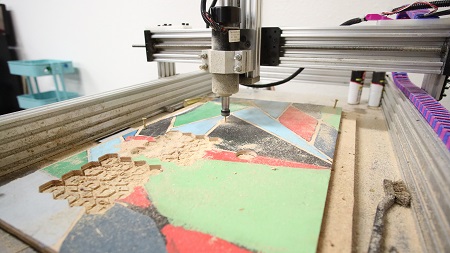 Internships
Red Rocks engineering students have been successful in landing internships at NREL, NCAR, Lockheed Martin, NASA, Martin/Martin, Black & Veatch as well as working in start-ups. See highlights of local STEM Internships. Ready to explore internships? Email Melissa.English@rrcc.edu (Office located in the HUB) or visit RRCC's Experiential Learning and Internship website.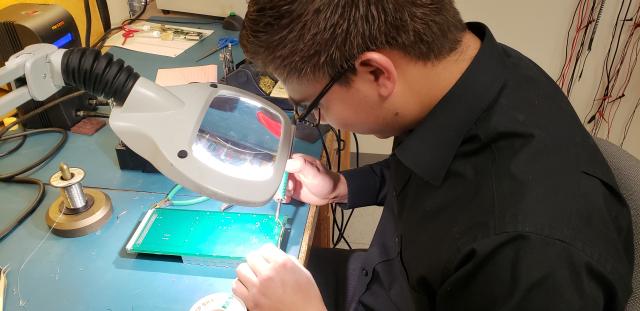 Projects that address global challenges
Colorado School of Mines is a member of the National Academy of Engineering's Grand Challenges Scholars Program (GCSP). The GCSP is designed to develop high-quality engineers who will help society address global problems. At RRCC, students can begin building relevant experiences that will support a pathway to Mines around the GCSP, the Humanitarian Engineering minor, or future involvement in student organizations such as Mines Without Borders or Socially Responsible Scientists and Engineers. Want more information? Email liz.cox@rrcc.edu (Office 1655- West Side).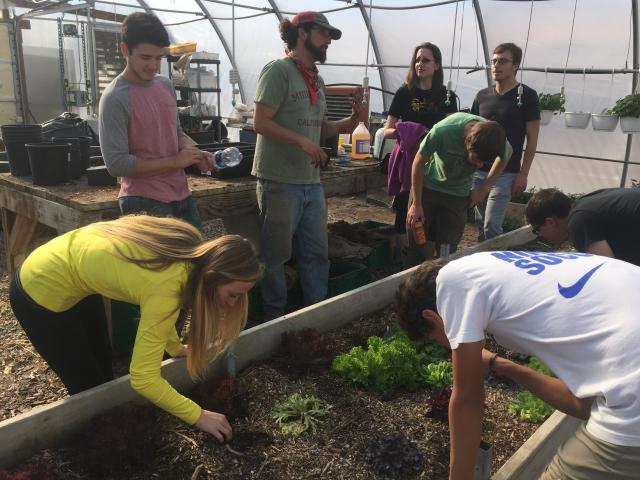 Student Clubs and Societies
Many student clubs provide opportunities for hands-on projects, leadership and professional development. Examples include:
Computer Science Club
Cybersecurity Club
Women in STEM
The Phi Theta Kappa Honors Society chapter at RRCC is involved in community projects and students who transfer to Mines are awarded a scholarship.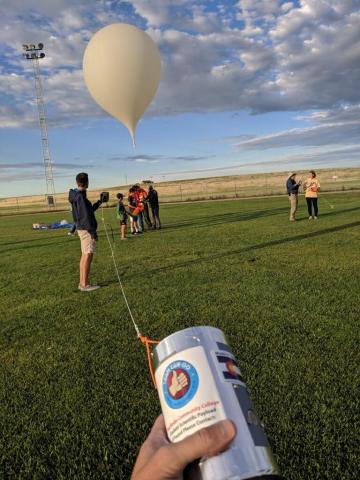 K–12 STEM Outreach
The IDEA Institute hosts a High School Innovation Challenge where RRCC students visit schools to support high school teams. The IDEA Lab also hosts workshops and events to support K-12 students engage in engineering, making and innovation.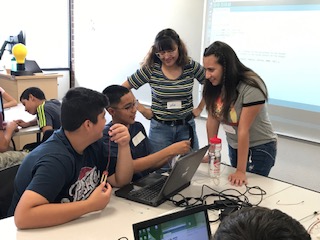 the HUB: Center for Engagement and Innovation
There are many opportunities through the HUB to get involved on campus. Highly motivated students should check out the Trefny Honors Program. Looking for community service projects? Check out the Center for Community Engagement and Service-Learning. How about a trip overseas? Check out study abroad opportunities. And much more. 
For more information about opportunities through the Engineering Academy, complete the contact form.