Student Outreach and Recruitment (SOaR)
ATTRACT.  ENGAGE.  INFORM.
HAVE A QUESTION FOR A STUDENT RECRUITER?  WANT TO KNOW MORE ABOUT BEING A RRCC STUDENT? 
Individual Appointment with a Recruiter:  Recruiters are available for 30 minute virtual meetings from 8 am to 4 pm Monday through Friday. Use this link to set up an appointment. 
Request a Recruiter for your Event:
If you are interested in having a RRCC representative at a virtual or in-person event at your location, please submit this event request form.  Please allow 2-3 business days to confirm if we are able to accommodate your request.
Our mission is to attract, engage, and inform prospective and current students about the opportunities for growth, development, and academic achievement offered at Red Rocks Community College. We seek to collaborate with internal and external partners to promote our high quality, innovative educational programs to the communities we serve. We strive to strengthen our mission based upon the goals and aspirations of the College.
SOaR Department Contact Information
Lakewood Campus Information Desk
Phone: 303.914.6658
Fax: 303.914.6822
Email to: StudentOutreach@rrcc.edu
Address:
Campus Box 9
13300 West 6th Ave.
Lakewood, CO 80228
Meet our staff:
Kristin Uhland, Director of Admissions and Outreach
​303.914.6141
kristin.uhland@rrcc.edu
The Director of Admissions and Outreach helps provide information and guidance to prospective students, their families, our school and workplace partners as well as maintaining relationships with current students.  Kristin is involved with all pathways and serves as a specialist for the Warren Tech programs.

Elizabeth Ponce, Community Partner Program Coordinator
303.914.6129
elizabeth.ponce@rrcc.edu
The Case Manager for the Community Partner Program works with the Recruitment department to serve as a support to our Colorado Opportunity Scholarship Initiative (COSI) scholars providing them with resources, mentoring, special events and more.
Community Partner Program webpage (CPP)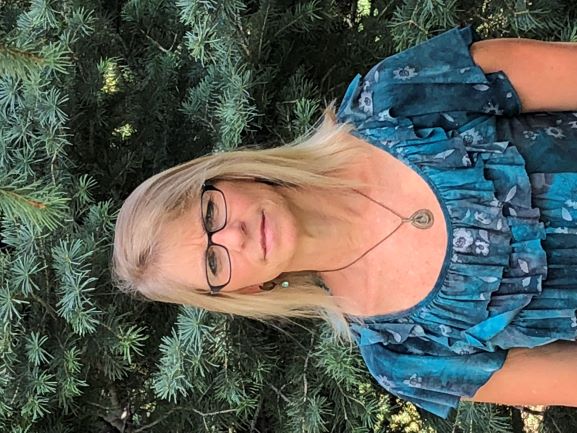 Yvonne Pepping, Administrative Assistant III, Information Desk Supervisor
303.914.6130  
yvonne.pepping@rrcc.edu
The Main & East Information Desks on the Lakewood Campus are the initial point of contact for students, staff and visitors. The Supervisor oversees these areas, as well as, coordinating the Student Ambassador program and tours to our campus, both public and group.