Contact Information
About Us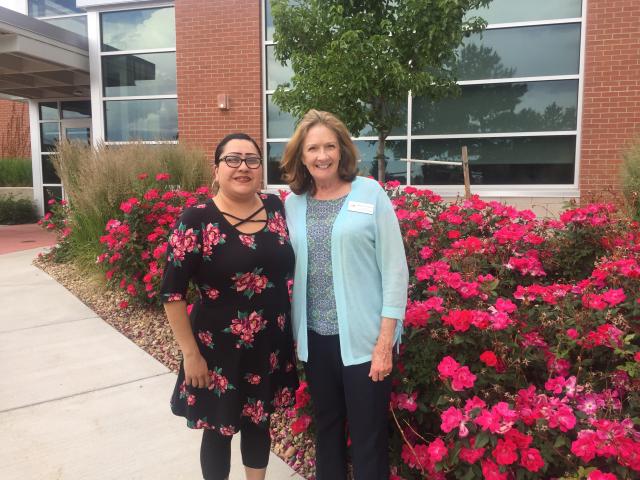 The High School Relations office provides advice and guidance on college courses you can take during high school, fifth year, and ASCENT. The High School Relations Office is here to assist you, please feel free to contact us for more information or assistance.
High School Relations Office
Monday-Friday 8:00 am-5:00 pm
Room #1008- Lakewood Campus
Fax: 303.914.6820
About Red Rocks Community College: We are a two-year college with two beautiful campuses located in Lakewood and Arvada. With the help of our supportive learning community of faculty and staff, we offer flexible online, weekend, self-paced, accelerated and traditional classes that transfer easily to any four-year college in Colorado. RRCC is a community college that provides degrees and certificates for new or returning students, and concurrent enrollment for high school students since 1969.