IDEA Institute Areas of Work
The IDEA Institute seeks to support community college students as life-long innovators.
Through real world projects, innovative learning environments, and experiential learning, the IDEA Institute prepares community college students, often non-traditional, low-income, first-generation, underrepresented minorities and/or veterans, to thrive in the 21st century workplace.
IDEA Engineering Academy
The RRCC IDEA Institute's IDEA Engineering Academy is a unique opportunity for community college students to add meaningful experiences to their resume and prepare for successful transfer or entry into the workforce.  
There are many opportunities to go beyond the classroom and gain relevant skills:
IDEA Lab Workshops
Internships in engineering, making and innovation
Projects that address Global Challenges
Student Club and Societies
K-12 STEM Outreach
the HUB: Center for Engagement and Innovation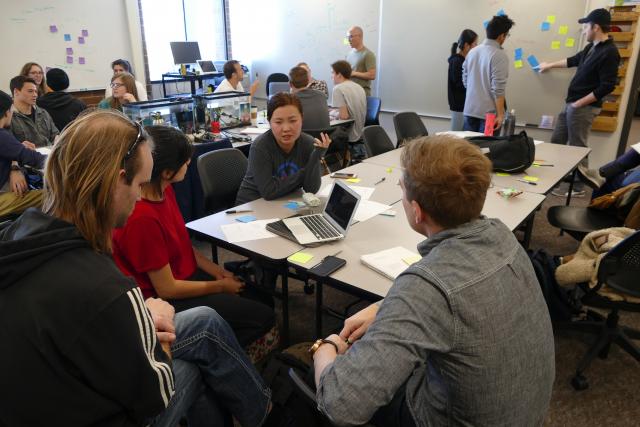 IDEA Lab
The IDEA Lab is a hub of prototyping labs where students take workshops or engage in projects to build skills in project management, creativity, design, making and collaboration. From building payloads for space to automating recycling systems, students use the prototyping facilities to learn 3D printing, VR, robotics and electronics, CNC and laser cutting/engraving and more. Through the Innovation Internship Program, students gain work-based experience to prepare for jobs of the future.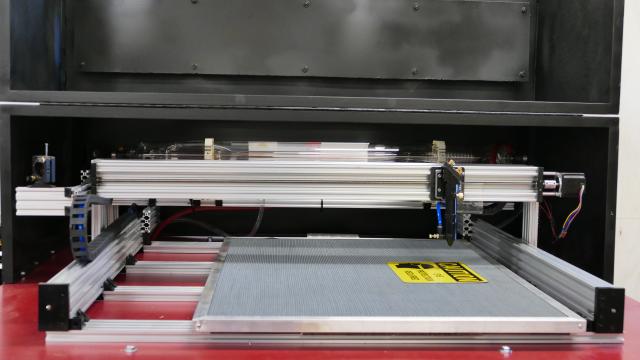 Innovation, Design and Engineering Applications
In the IDEA class (Introduction to Design and Engineering Applications, EGT 140, 3 transfer credits), students develop design, technical and professional skills while advancing solutions to real world problems. Our work seeks to enhance transfer pathways by developing partnerships with engineering universities around design, innovation and entrepreneurship, and project-based learning. 
IDEA Institute Innovation Challenge
Based off our success of supporting 4 top 10 teams to the National Science Foundation's Community College Innovation Challenge (winning first place in 2015 and second in 2017), the IDEA Institute is planning a launch of a campus-based Innovation Challenge in 2020-2021. Thanks to funding from the RRCC Foundation, planning for the Innovation Challenge will occur over 2019-2020.