LSAMP

CHECK OUT OUR EVENTS on the LSAMP Calendar Page (link on the left) !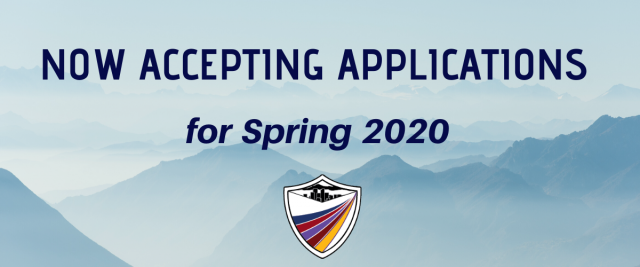 Red Rocks Community College is part of the Metro Denver STEM Alliance, a NSF-funded community college alliance to support all underrepresented scholars in STEM fields, from exploring academic and career options to transferring to a four-year institution to complete a STEM degree. We aim to offer holistic support for all underrepresented STEM students in order to increase representation and diverse ideas in STEM fields, which in turn benefits all people and communities locally and globally.
Explore STEM majors and careers

Engage in STEM events, programs, and projects

Network with faculty, fellow students, and find your path!
Eligibility requirements: 
Identify as an underrepresented scholar (Black/African American, Latinx, Native American/Native Alaskan, Native Hawaiian, Pacific Islander)

Pursue an A.S. degree or select A.A.S degrees (see Navigator for more information).

Currently enrolled at Red Rocks; full time students (12+ hours) are eligible for small stipend. (Part time students still eligible for services, but not stipends*)

Interested?
APPLY HERE: 
https://www.jotform.com/form/91497482525164
READ ABOUT THE METRO DENVER STEM ALLIANCE HERE:  lsampdenveralliance.com
CONTACT: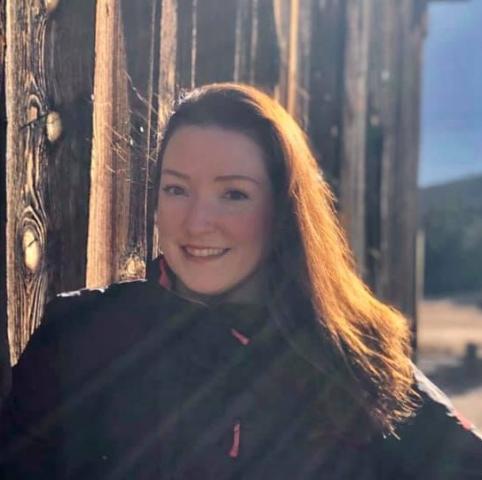 Janet Stomberg, M.S.
LSAMP Navigator (Louis Stokes Alliance for Minority Participation)
Metro Denver STEM Alliance
Red Rocks Community College
13300 W 6th Ave, Lakewood, CO 80228, Office 2547
303-914-6406 / janet.stomberg@rrcc.edu / she-her-hers