RRCC Collaborates on Documentary "Because of George"
More information:
Wren Barnes
Director, Marketing and Communication
303-914-6260
Wren.Barnes@rrcc.edu
www.rrcc.edu
 
August 5, 2020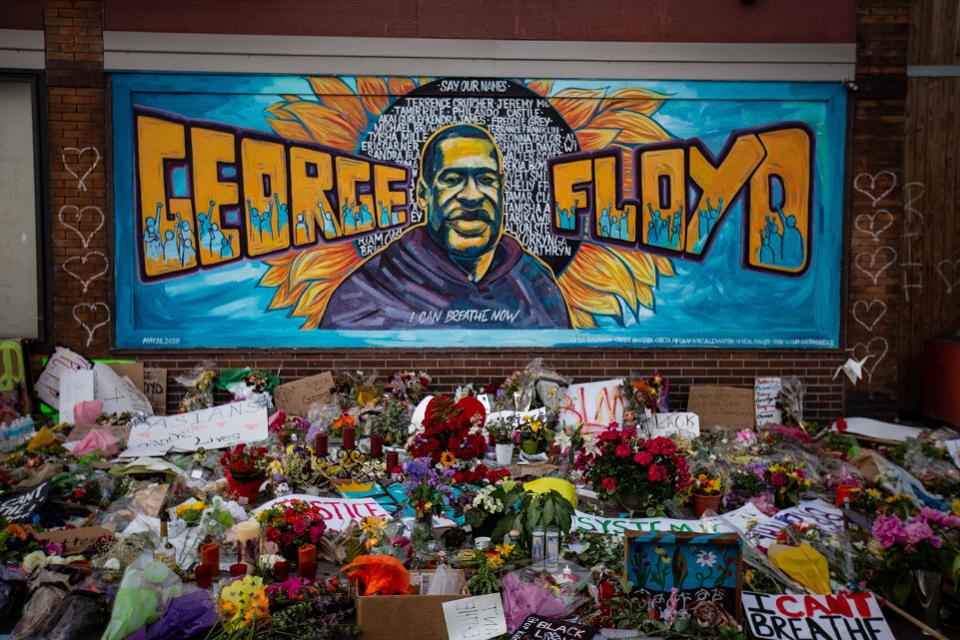 RRCC Students, Staff and Alumni Collaborate with Professional Artists Across the Country
LAKEWOOD, CO - Red Rocks Community College (RRCC) Theatre Arts and Dance and Visual, Audio, and Media Arts Departments are collaborating with professional BIPOC (Black, Indigenous, and People of Color) artists across the country to develop the documentary film Because of George.
The inspiration for this documentary grew out of a collective desire to speak to this unique moment of hyper awareness around systemic issues of equity and race in the United States. George Floyd's death ignited already burning passions within the RRCC community to address racism and inequity. RRCC alum and filmmaker/director Dina Gilmore and producer/music director Magenta Freeman are heading up the project, with assistance from RRCC students and staff. The aim is to contribute voices to the conversation, learn from each other, and inspire change.
The project is currently seeking additional funding to collaborate with leading BIPOC artists. Donations may be sent in care of the RRCC Foundation https://www.coloradogives.org/index.php?section=organizations&action=newDonation&fwID=27315. Please notate "Theatre Department/George" in the comment section with your donation.
For updated information on this project, visit the documentary website https://becauseofgeorgethefilm.com/.
About RRCC Theatre Arts and Dance Program
Red Rocks Community College has the only fully developed two-year Theatre Arts program in performance, production, and theatre technology in Colorado. The program offers courses leading to an Associate of Arts in Theatre Arts and an Associate of Applied Science in Theatre Technology. It also offers unique certificates in technical theatre, costuming, stage makeup, choreography, musical theatre, and writing for the stage and screen. In addition, the Theatre Arts and Dance Department engages in numerous partnership projects, both on campus and within the community. For more information, contact department chair Kelly Jo Eldredge at Kelly.Eldredge@rrcc.edu.
About RRCC VAMA
The Visual, Audio, and Media Arts Department provides students with opportunities for growth and development that set the foundation for self-directed learning, academic achievement, relevant, real world training, and career accomplishment for commercial application. They do this through high quality, innovative educational programs using current technical, creative, and software trends in the industry. VAMA prepares students with the necessary skill set in visual communication and production of photographic images, motion, graphics or digital media. For more information contact department chair Paul Weinrauch at Paul.Weinrauch@rrcc.edu
More about Red Rocks Community College:  Established in 1969, Red Rocks Community College delivers high-quality, affordable education programs leading to degrees or professional certificates. The college serves over 10,000 students per year online and at campus locations in Lakewood and Arvada.  www.rrcc.edu.
Wednesday, August 5, 2020