Semper Elementary
Contact Information:
Hannah Keyes
Site Manager
hannah.keyes@rrcc.edu
303.519.3737
Staff:
Hannah Keyes - Site Manager
Amy Farler - Group Leader
Hours:
6:30 AM - 8:40 AM
3:25 PM - 6:00 PM
Full Day Hours: 6:30 AM - 6:00 PM
Drop off and pick up is in Semper's Cafeteria
(The cafeteria is located on the north end of the building near the maintenance driveway).
Important Dates:
5/1/2020 - May Tuition Due - (MAKE PAYMENT)
5/20/2020- Last Day of Care
Important Documents:
Note: All documents are .pdf files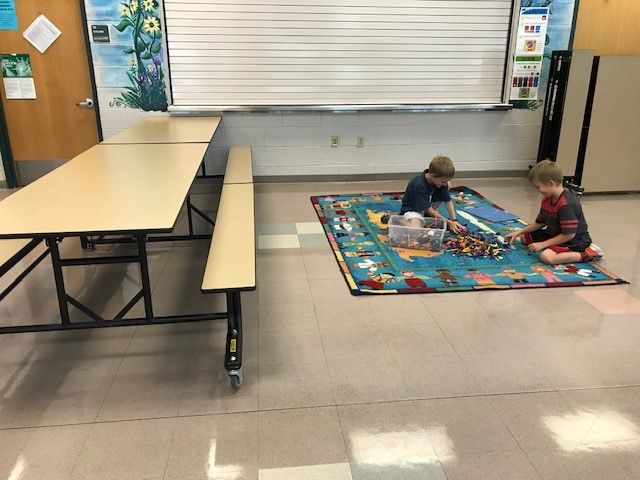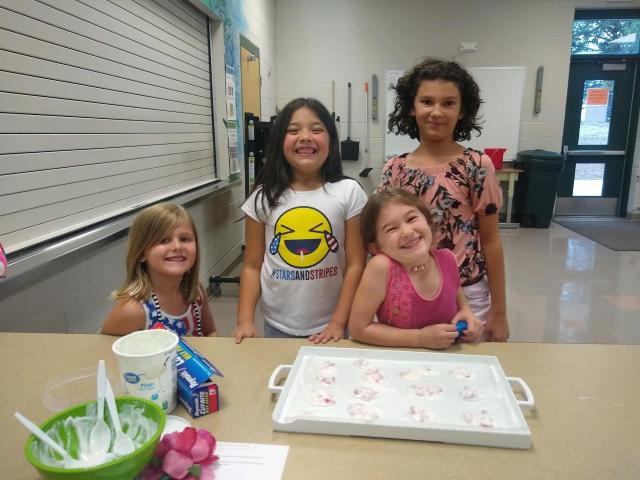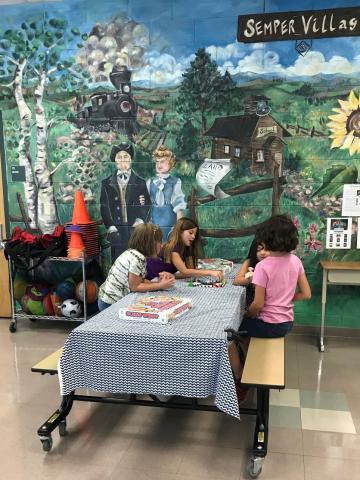 Staff:
 
Hannah Keyes- Site Manager
Hi, my name is Hannah and I am the Site Manager at Semper. I started with Red Rocks in January 2016 as a specialist at Thomson. I have loved meeting the kids and families at the different programs. I am pursuing a degree in Human Development with an emphasis in Education and Special Needs. In my free time I enjoy traveling with my boyfriend. At home, I love to make my fabulous homemade mac n' cheese and watch a good movie.
Amy Farler- Group Leader
Hello RRCC SACC families! My name is Amy and I have been working with Red Rocks for a little over a year. I am a group leader 2. and this is my first school year working at Semper! I formally worked at Hackberry Elementary. I attended Two Roads hgihschool, and I'm going into my senior year. I enjoy horseback riding and rodeo. I can't wait to get to know all of families! Here's to a great school year!