Meet the Staff
Medical Director / Supervising Physician:  Tana Smith, MD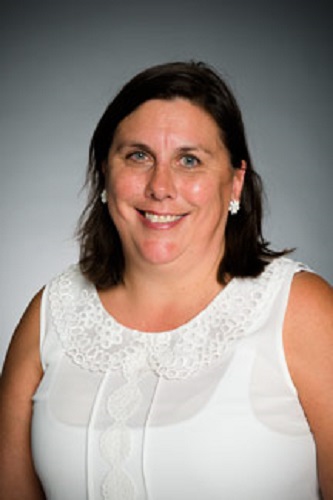 Dr. Smith is a Colorado native who completed her doctorate of medicine at the University of Colorado Health Sciences Center in 2001. She completed her training at St. Anthony's Family Medicine Residency in Denver, CO and is board certified in family practice. Dr. Smith's is also the Medical Director of the RRCC Physician Assistant Program. While Dr. Smith is an active part behind the scenes of the Student Health & Counseling Center, she does not regularly see patients but rather acts as the supervising physician to the physician assistants on staff.   
Behavioral Health Counselor:  Katey Parsons, M.Ed., LPC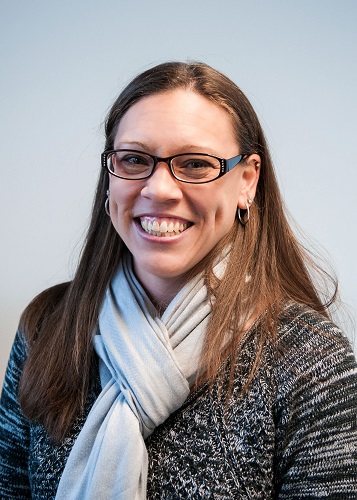 Katey Parsons is a Licensed Professional Counselor contracted with Red Rocks Community College through Jefferson Center for Mental Health. She has been licensed in the state of Colorado for over 5 years and was previously licensed in Missouri where she earned her Master of Education degree in Educational and Counseling Psychology at the University of Missouri-Columbia. Katey has worked in a number of setting including schools, non-profit agencies, and private practice and has always enjoyed participating in educational and mental health outreach activities. She is very excited to be a part of the Student Health & Counseling Center staff working collaboratively to provide quality healthcare services to the students.