Reflexology Program
Welcome to the SRC Reflexology Program
NOTICE: Due to the recent concerns with COVID-19, the SRC Reflexology Program will not be offering any sessions for the upcoming semester.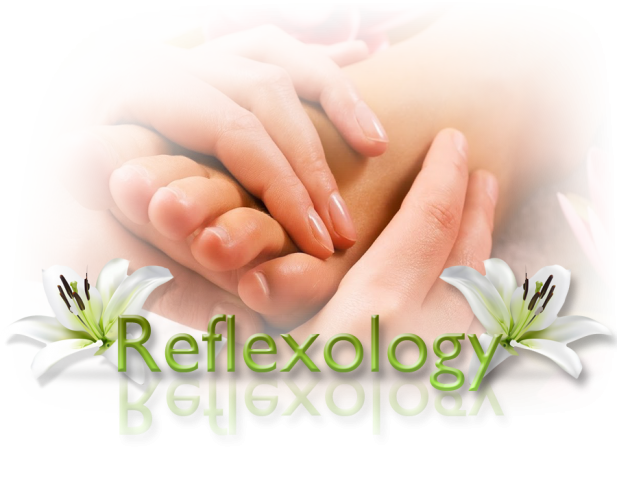 What is Reflexology? Reflexology is the application of pressure to areas on the hands or feet. Reflexology is generally relaxing and may be an effective way to alleviate stress.
The Student Recreation Center is proud to offer free reflexology sessions to fee paying members (only). This program is a unique collaboration with the RRCC Reflexology Program to help promote wellness through offering stress reduction programs on campus.
 
Note: No appointments available for the upcoming semester. 
For all other inquires, please contact us at src@rrcc.edu
---
We Look Forward To Serving You!