RRCC Student Veteran Association
Red Rocks Community College Student Veteran Association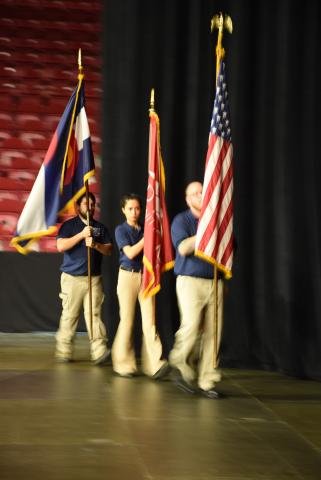 Spring 2019 - RRCC Student Veteran Association Meeting - Tuesday, February 5th from 1500-1600 in the Mount Evans room at the Lakewood campus. Join us for any amount of time that you can!
Email: rrccveteransclub@gmail.com
Facebook: club page http://www.facebook.com/RRCCStudentVeteranAssociation or group https://www.facebook.com/groups/277262459465265/?ref=group_header(link is external)
The RRCC SVA is a voice for student veterans concerns and is active in helping veterans reintegrate into academic and civilian life. The club also connects students to RRCC and community resources.
Information will be posted on social media accounts and on the board in the lounge! Be sure to check in!