Bus Map & Directions to the Arvada Campus
Arvada Campus Interior Map
View or download the Arvada Campus Interior Map 

Directions to Arvada Campus
Click here for map and directions to the RRCC Arvada Campus.
Arvada Campus main phone number: 303.914.6010
Bus Map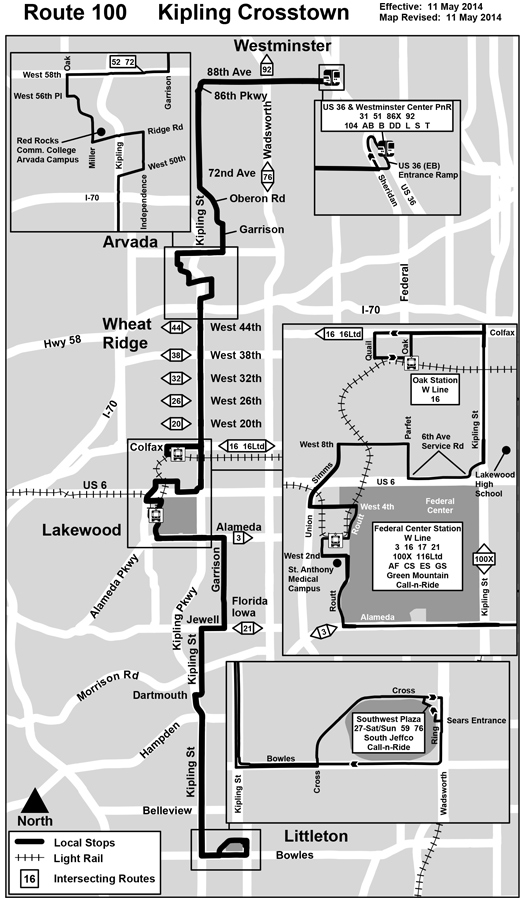 Need public transportation? Click here to see the bus and light rail schedules to our campuses.
Apply & Register

is your student portal. Use it to access registration tools, online courses, your schedule, calendar, financial aid info and much more.