Multimedia & Graphic Design Degrees and Certificates
Multimedia & Graphic Design Degrees and Certificates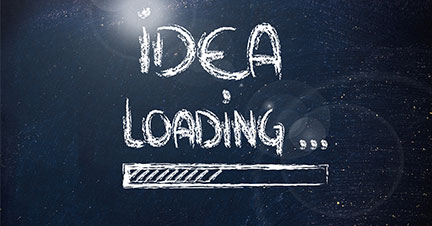 Career Paths / Multimedia & Graphic Design and Video Production Program
Graphic Designer
Art Director
Desktop Publishing
Web designers
Multimedia Artist
Videographer
Video Editor
Printing and Prepress Operations
Package Designer
Animator
Interactive Writer
Sound Producer
Web Content Producer
Webmaster
CD-ROM Developer/Software Developer
Interface Designer
Video Producer
Web Developer
Recommended General Education Courses for all MGD AAS Degrees:

Credits

Mathematics

MAT 107 Career Math

3

Humanities

ART 121* Drawing I

3

English

ENG 121 English Composition I
or
ENG 131 Technical Writing

3

Elective

ART 131* Visual Concepts 2D Design

3

 

 

*ART 121 and 131 may be used to fulfill one humanities and the General Education course electives. You may substitute MGD/PHO advisor approved-classes if ART 121 and 131 are used to fulfill the General Education Requirements.
MGD Location
The Multimedia Graphic Design department is located at the Lakewood campus on the lower level of the west end.
Gainful Employment Information
The US Department of Education requires colleges to disclose a variety of information for any financial aid eligible program that "prepares students for gainful employment in a recognized occupation." The information provided here is the best available to us but represents one year's data only. However, we hope that this information is helpful to our current students and to prospective students as they make their career and educational choices.