RRCC Calendars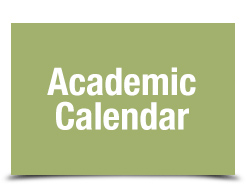 All the important dates and academic deadlines you need to know at a glance.
A listing of the most commonly observed religious holidays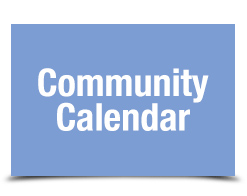 A full calendar listing of Student Activities and public RRCC events and announcements.
Need to reserve a room?
Visit our Outside Room Rentals page.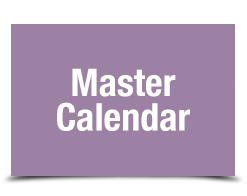 Faculty & Staff login for room reservations and official events.
Need to reserve a room? Once you have logged in, you can click on
Request an Event.