RRCC is proud to announce the celebration of its 53rd annual commencement on Saturday, May 13. Click on banner for more info.

Fall Registration is Now Open!

Revitalizing Colorado's healthcare workforce with zero-cost, short-term training programs at community and technical colleges.
RRCC News & Announcements
Calendar :: Upcoming Events
Arvada Campus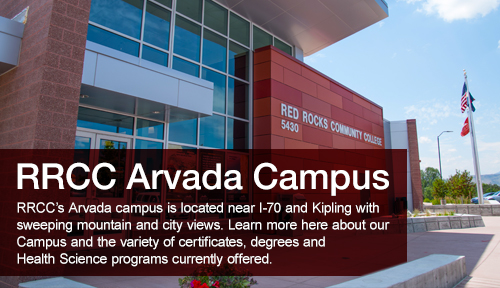 We are proud to offer the following fields of study:
Course Scheduling Options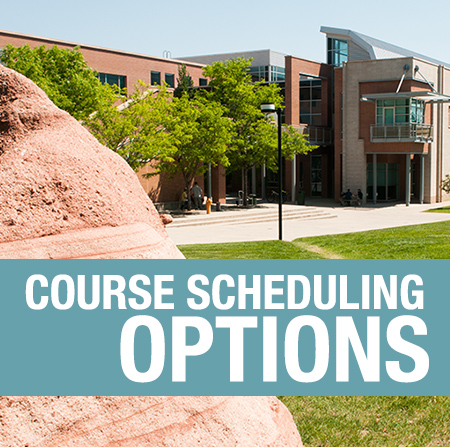 RRCC has classes to fit your busy schedule starting throughout the semester to meet your required or elective course needs: Online, Weekend, Accelerated, Hybrid, Self-paced, and newly designed classes based on student needs.
In addition, Late-Start classes are available with start dates throughout the semester to accommodate your specific scheduling requirements.