We apologize for any inconvenience this might cause. Both Campuses will be OPEN Saturday.

This is a family fair, with a wide variety of screenings for children and adults.
RRCC News & Announcements
Calendar :: Upcoming Events
Arvada Campus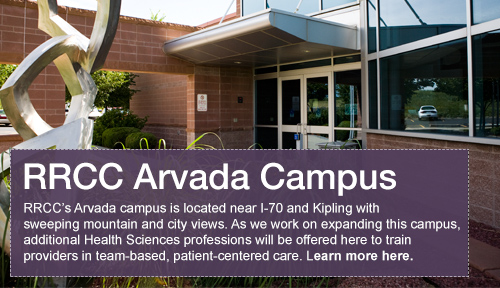 We are proud to offer the following fields of study:
Course Scheduling Options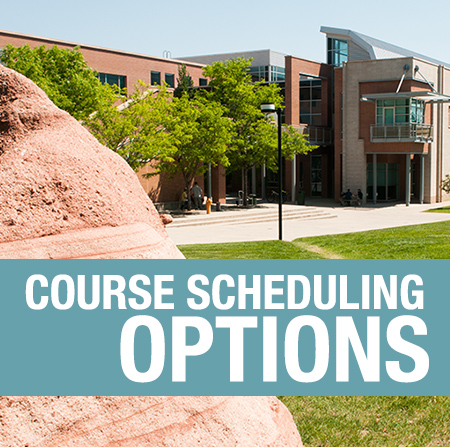 RRCC has classes to fit your busy schedule starting throughout the semester to meet your required or elective course needs: Online, Weekend, Accelerated, Hybrid, Self-paced, and newly designed classes based on student needs.
In addition, Late-Start classes are available with start dates throughout the semester to accommodate your specific scheduling requirements.