Computer Technology Faculty
---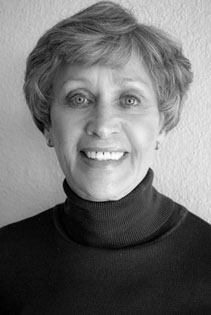 Adjunct Instructor
MCSE, MCDBA, Security+
Christie teaches cyber security, networking, and database administration at Red Rocks Community College. She holds MCSE, MCDBA & Security+ certifications. Christie is a certified instructor for CompTIA, Microsoft and Oracle. She has an extensive background in business administration. As the Executive Director of a nonprofit organization, she developed, implemented and supported an integrated electronic business system. Christie pioneered the first Cyber Security Program within the Colorado Community College System. Christie is especially interested in helping individuals and businesses employ basic cyber security principles that will ensure their safety while increasing productivity.
---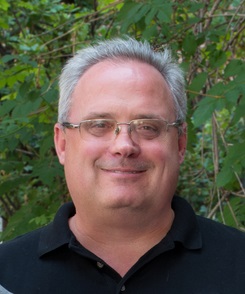 RRCC IT Director
Adjunct Instructor
MBA, CCNP
Bill is a Colorado native and has been in various IT positions and is currently the IT director for RRCC. Bill earned his Master's degree from Colorado Christian University and his Bachelor's degree from Metro State. Bill enjoys coaching little league football in his free time.
---

Faculty
CIS and CWB Program Lead
Candace's 37 years of experience in business/industry and academia include systems analysis, multimedia software development, Internet/Web development, and program design/development. At Red Rocks she teaches a variety of classes including: Gaming, JavaScript, Systems Analysis and Design, Introduction to Programming, Dreamweaver, Web Design and Concepts, Capstone, and PC Applications.
303.914.6445
candace.garrod@rrcc.edu
---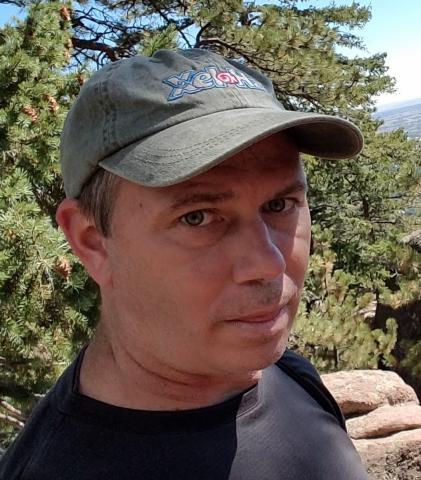 Adjunct Instructor
CCNA
Todd is a network professional with more than 20 years of progressive experience in Information Technology. He has a BS in Computer Information Systems and Business Administration, and a Cisco CCNA. His work experience has been with large, complex enterprise/telecom networks. Currently he is the Manager of IT Infrastructure Services for Littleton Public Schools. He manages the district's network infrastructure including wired and wireless networks, network security, VoIP systems and data center operations.
---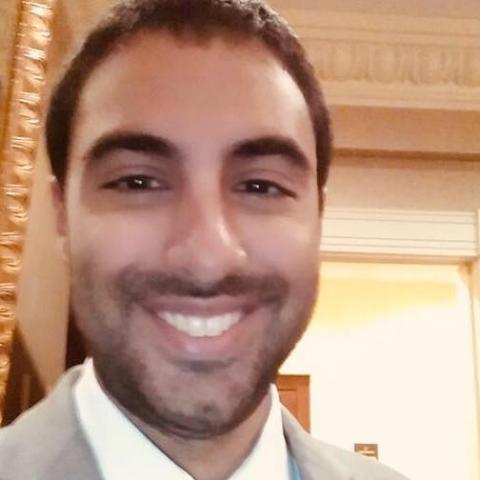 Faculty
Christopher Javan is a full-time faculty member in the department starting in 2019. He has Comptia A+ certifications as well as certifications and experience in Web Development, Game Design, Risk Analysis, Cybersecurity and Programming Languages; C++, Java, Javascript, Python, HTML/HTML5/CSS, etc. Christopher got his undergraduate degree at The Pennsylvania State University in Security Risk and Analysis, and his Master's degree at Temple University in Business Computers and Information Technology Education (CTE)
303.914.xxxx
chris.javan@rrcc.edu
---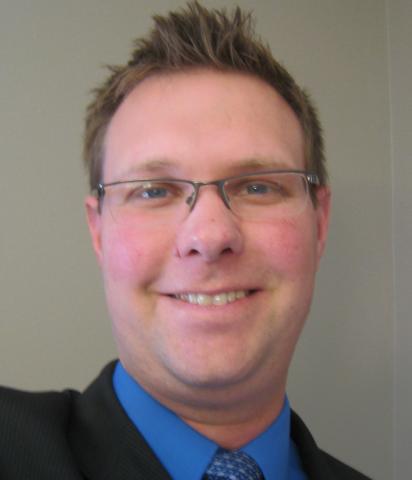 Director of eLearning/Instructional Technology at RRCC
Adjunct Instructor
Jon Johnson is the Director of eLearning/Instructional Technology at Red Rocks Community College and has an M.S in Educational Technology. In his position of Director, Jon assists students, instructors, faculty and staff by offering training opportunities in D2L (Desire2Learn) and other learning technologies. Jon has extensive experience developing online classes, designing and maintaining websites, and providing technical support services to faculty, staff, and students in a higher education setting. At the University of Kansas Jon had the opportunity to be an instructional designer and LAMP (Linux Apache MySQL, PHP) programmer. Mr. Johnson also setup and maintained several WordPress sites, at the University of Kansas. In his spare time he enjoys hiking, gardening, home improvement, spending time with his family, and climbing 14rs.
---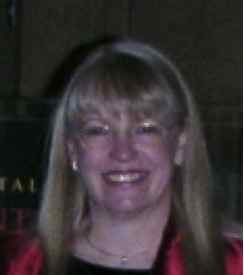 Faculty
Ph.D
Helena has an undergraduate degree in Physics plus a Ph.D. in Educational Management from New Mexico State University.  She has spent most of her career working for aerospace companies, NASA, the Oak Ridge National Laboratory, as a contractor for the National Science Foundation in Antarctica, and teaching. After starting out in Operations Research, she transitioned into computer analysis and computer simulation.  Her computer language specialties are: Java, C++, Python and Perl. Operating Systems specialties include: UNIX, Linux, macOS and Windows.  Database specialties include: theory, design and development.
303.914.6921
helena.martellaro@rrcc.edu
---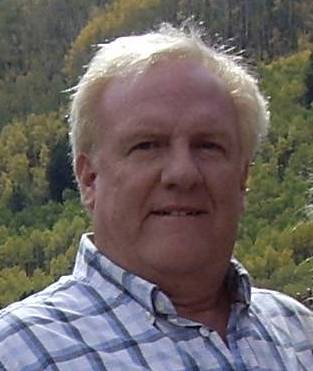 Adjunct Instructor
CCNP, Security+
Dave is an experienced computer professional specializing in Network and Mainframe Security. He has been involved in just about every aspect of Information Technology since 1977. His education includes a BS degree in Business Management with an emphasis in Systems Analysis and Design. He also has done graduate work in Computer Science and, over the years has held 14 industry certifications. Currently, with active involvement with cybersecurity in the finance and banking industries, Dave attends and participates regularly with cybersecurity conferences and panels, including RSA and SHARE.
---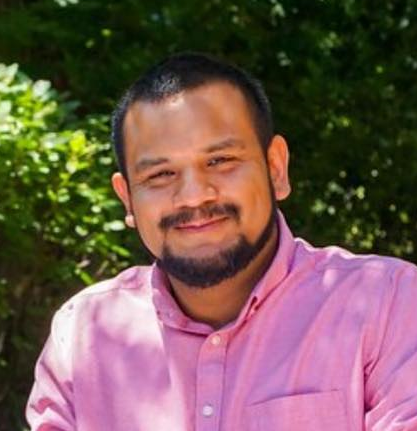 Adjunct Instructor
GIAC-GSEC, CEH
Rafael was born in Lima, Peru. He earned his BS in Telecommunications and Business Education from Weber State University in Ogden, Utah. Rafael has been working in Cybersecurity for since 2013. First at EMC/RSA in the securID project, then as a senior support engineer at FireEye, and now with Fidelis CyberSecurity.
---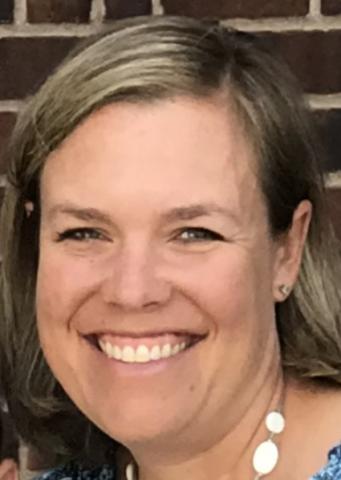 Department Chair
Faculty
CSC Program Lead
.NET Certified
Julie is the chair of the Computer Technology Department and has been a full-time faculty member in the department since 2000.  She holds Microsoft Professional Certifications in .NET Development and specializes her teaching instruction in the Computer Science area and programming languages; C, C++, C#.NET, Java, Python, Objective-C and Swift for iOS Mobile App Development.
303.914.6247
julie.schneider@rrcc.edu
---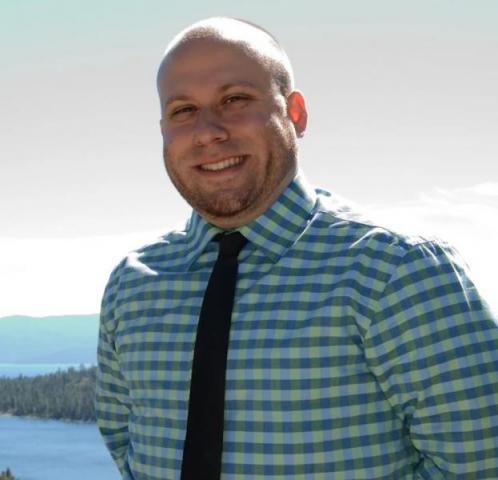 Adjunct Instructor
CISSP, ITIL
Dan is a 16-year IT professional having owned a small IT business in Maryland, led fast paced IT teams at Chipotle, Molson Coors and now driving Blaze Pizza's tech adventure as their Vice President of IT. Having an undergraduate degree specialty in journalism from Colorado State University and a Masters concentration in Information Systems Security from the University of Denver, Dan uses his experience with communications to help teach sometimes intimidating technology to office workers and college students. In his free time, Dan likes to power down all of the tech toys and simply get lost in the mountains.
---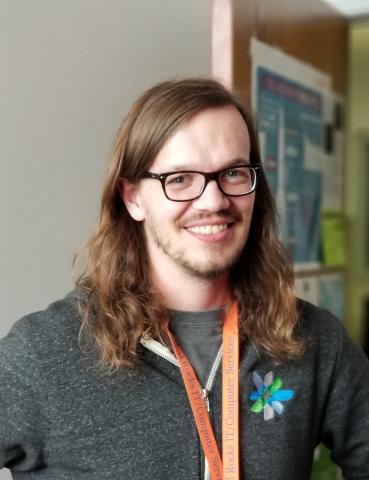 Adjunct Instructor
CCNA
Colin is a 5 year verteran of the IT industry. He is currently the RRCC network administrator and spends most of his time working on all varieties of Cisco equipment. Colin is also a graduate of the RRCC CNG program and now enjoys teaching in it.
---
Looking for a Job?
Job listings and career resources are available at the RRCC Student Employment & Internships office.
Academic Calendar