Computer Technology Faculty
Department Chair: Julie Schneider
Faculty Program Advisor: Julie Schneider | Office Hours: Schedule Virtual Meeting with Julie
---
Joseph Adams
Faculty
Joseph is a full-time faculty member in the department starting in 2021. He has a BSEE and MSCS minor in SW Engineering with additional classes in Network Security. He has worked in the IT business arena and has taught in the academic arena (universities and community colleges) for over 20 years.  A sample of what he has taught and teaches ranges from Security +, Cloud Computing, C++, VB.Net, Java Script, PC Networking, Operating Systems…. He loves nature & sports and almost made it as a kicker for the Broncos and had a chance to be on the US Soccer team for the World Cup. He is married and has a young daughter who keeps him very busy and in shape! Teaching is his passion.
(303) 914-6609
---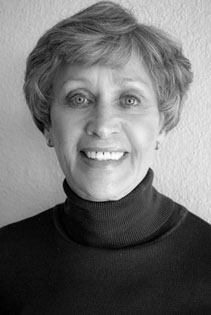 Adjunct Instructor
MCSE, MCDBA, Security+
Christie teaches cyber security, networking, and database administration at Red Rocks Community College. She holds MCSE, MCDBA & Security+ certifications. Christie is a certified instructor for CompTIA, Microsoft and Oracle. She has an extensive background in business administration. As the Executive Director of a nonprofit organization, she developed, implemented and supported an integrated electronic business system. Christie pioneered the first Cyber Security Program within the Colorado Community College System. Christie is especially interested in helping individuals and businesses employ basic cyber security principles that will ensure their safety while increasing productivity.
---
RRCC IT Director
Adjunct Instructor
MBA, CCNP
Bill is a Colorado native and has been in various IT positions and is currently the IT director for RRCC. Bill earned his Master's degree from Colorado Christian University and his Bachelor's degree from Metro State. Bill enjoys coaching little league football in his free time.
---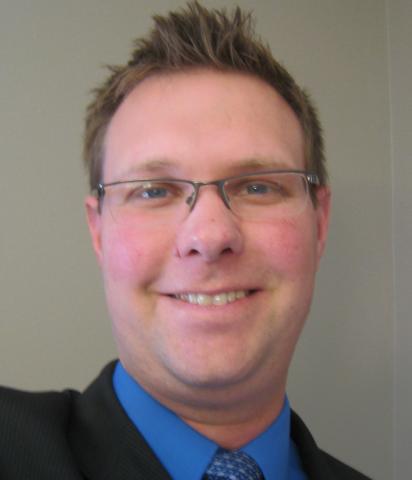 Dean of Digital Learning at RRCC
Adjunct Instructor
Jon Johnson is the Director of eLearning/Instructional Technology at Red Rocks Community College and has an M.S in Educational Technology. In his position of Director, Jon assists students, instructors, faculty and staff by offering training opportunities in D2L (Desire2Learn) and other learning technologies. Jon has extensive experience developing online classes, designing and maintaining websites, and providing technical support services to faculty, staff, and students in a higher education setting. At the University of Kansas Jon had the opportunity to be an instructional designer and LAMP (Linux Apache MySQL, PHP) programmer. Mr. Johnson also setup and maintained several WordPress sites, at the University of Kansas. In his spare time he enjoys hiking, gardening, home improvement, spending time with his family, and climbing 14rs.
---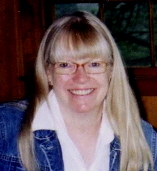 Adjunct Instructor
Ph.D
Helena has an undergraduate degree in Physics plus a Ph.D. in Educational Management from New Mexico State University.  She has spent most of her career working for aerospace companies, NASA, the Oak Ridge National Laboratory, as a contractor for the National Science Foundation in Antarctica, and teaching. After starting out in Operations Research, she transitioned into computer analysis and computer simulation.  Her computer language specialties are: Java, C++, Python and Perl. Operating Systems specialties include: UNIX, Linux, macOS and Windows.  Database specialties include: theory, design and development.
303.914.6921
helena.martellaro@rrcc.edu
---
Adjunct Instructor
Pat has been teaching Math and Computer Science topics in both high school and community colleges for over 25 years.  His undergraduate degree is in Geology, but his love for math, science and computer science led him to completing his master's degree in Computer Science and Technology in Education. He has also worked in the private industry as a Network Systems Engineer for 10 years.  He has lived in Colorado all of his life and enjoys doing anything outdoors.
---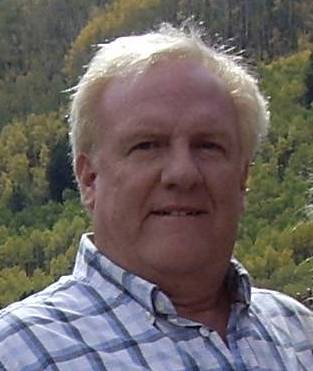 Adjunct Instructor
CCNP, Security+
Dave is an experienced computer professional specializing in Network and Mainframe Security. He has been involved in just about every aspect of Information Technology since 1977. His education includes a BS degree in Business Management with an emphasis in Systems Analysis and Design. He also has done graduate work in Computer Science and, over the years has held 14 industry certifications. Currently, with active involvement with cybersecurity in the finance and banking industries, Dave attends and participates regularly with cybersecurity conferences and panels, including RSA and SHARE.
---
Adjunct Instructor
Chris Pitchford is a native of Colorado and a father to two brilliant, adult children who also call the Denver-metro area home. Prior to being awarded a Master of Arts in Music Theory, Chris transformed "Music Theory Online" from an email "listserv" to a website for Dr. Lee Rothfarb of the University of California, Santa Barbara, in 1994. Since then, Chris has worked in programming, engineering, and education at the former Art Institutes, NREL, Comcast, and currently, IBM, as part of the team supporting cryptography and secrets management. Research and development interests include AI, robotics, web, gaming, and media.
Christopher.Pitchford@rrcc.edu
---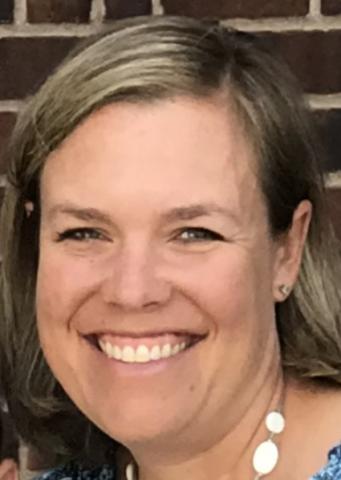 Department Chair
Professor of Computer Science
Computer Science / Computer Technology
Program Lead: BAS, CIS, CSC and CWB
.NET Certified
Julie is the chair of the Computer Technology Department and has been a full-time faculty member in the department since 2000.  She holds Microsoft Professional Certifications in .NET Development and specializes her teaching instruction in the Computer Science area and programming languages; C, C++, C#.NET, Java, Python, Objective-C and Swift for iOS Mobile App Development.
303.914.6247
julie.schneider@rrcc.edu
Office Hours: Schedule Virtual Meeting with Julie
---
Bryce Zuccaro
Adjunct Instructor
Security +, CISSP, CRTO, GSEC, GCIH, GPEN, GPYC, GDAT, OSCP
Bryce Zuccaro is a professional Red Teamer & Penetration Tester at Nelnet.  With close to a decade of experience in Cybersecurity, IT, and network administration, he is able to bring both offensive and defensive perspectives to bear for both clients and students.  Bryce also teaches a number of topics for the Community College of Aurora, including classes targeted towards Linux +, Cloud +, and Security +.  When not at RRCC, you can always find him on the hunt for new photo opportunities of the Milky Way in the summer, or skiing the slopes in the winter.
---
ELEVATE YOUR CAREER AT RED ROCKS COMMUNITY COLLEGE
Become Part of Something Unique
The Computer Technology department is always looking for skilled professionals to join our team of faculty and instructors.  Contact Julie if interested (
julie.schneider@rrcc.edu
)