Library Services for Faculty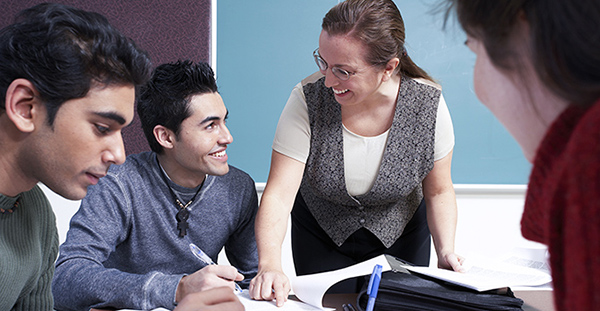 Reserves
The Library purchases a single copy of a textbook for all courses with a combined total enrollment of 100 or more students.
Personal copies of items, as well as library-owned items, may be placed on Course Reserves as well.
Reserves items are for in-library use only, and the checkout period is typically 4 hours.
Got Course Reserves questions? Contact Karen Neville at 303-914-6747 or karen.neville@rrcc.edu
To place one or more items on reserve:
Complete a copy of Course Reserves Form for each item you wish to place on Reserves;
Bring the item(s) to the Access Desk in the Library
Purchases
Instruction
Library instruction: It's not just for English 121!
Weary of low-quality student research? Do you KNOW in your teacher's heart that it could be better? We can help! If you require your students to complete a research project, we can design a custom library instruction session for them. Sessions are available in the Library's Sandstone Room or in your classroom, on either campus.
For more information on how an instruction session works and how it helps your students, click here.  
Comments
Got some feedback, a comment, or an idea for a new library service?