Astronomy at RRCC
Welcome to the Astronomy program of Red Rocks Community College. Astronomy is the study of the universe in which we live, including our solar system, stars, galaxies and the universe as a whole. We offer courses that allow you to explore the joy of viewing the night sky or the science of many different parts of our universe.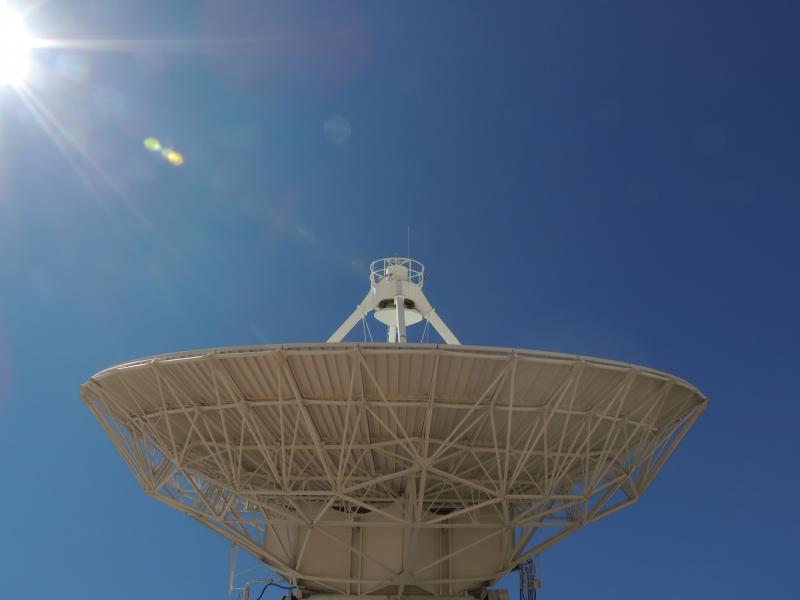 Upcoming Astronomy Events and Trips:
Star Party at Chatfield State Park, Oct 17, 2019, 8:00-10:00pm, meet at the model airplane field, use the state park west entrance
Star Party at Lakewood Campus, Nov 19, 2019, 6:30-8:30pm
Astronomy camping trip October 25-27, Pawnee National Grasslands, email lynnette.hoerner@rrcc.edu to register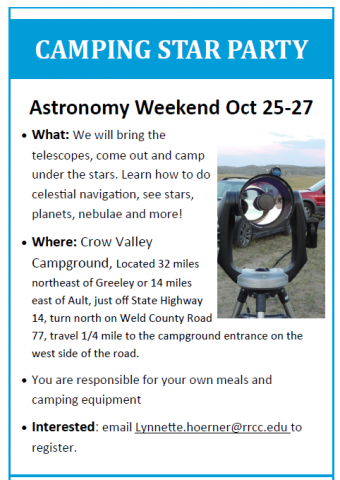 Astronomy Courses
Courses are available in both lab and non-lab formats for both AA and AS students. There is no degree offered in Astronomy at RRCC. All 3 and 4 credit astronomy courses at RRCC are designed for transfer to a four-year school and are designated guaranteed transfer.
AST 101 Astronomy w/Lab: Planetary Systems: GT-SC1
AST 102 Stellar Astronomy w/Lab: Stars and Galaxies: GT-SC1
AST 108 Colorado Night Sky I
AST 109 Colorado Night Sky II
AST 110 Colorado Night Sky III
AST 150 Astrobiology: GT-SC2
AST 155 Astronomy of Ancient Cultures: GT-SC2
AST 160 Cosmology: GT-SC2
AST 177 Special Topics
AST 208 Field Studies: Astronomy
We invite you to explore all of the options these programs have to offer by clicking on the links on the left.
Contact Information
Astronomy is a program within the Science department, which is located at the Lakewood campus, 2nd floor, Room 2550.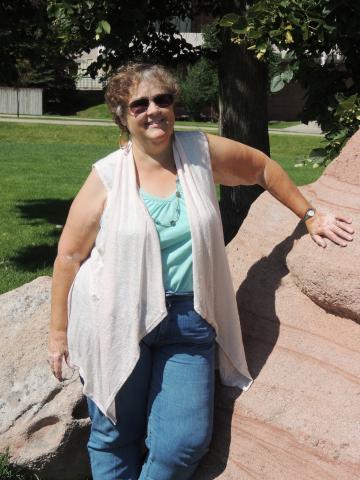 Lynnette Hoerner
Astronomy Faculty
13300 West Sixth Avenue
Lakewood, Colorado 80228
303.914.6476
lynnette.hoerner@rrcc.edu
Astronomy is doing Service Learning with Jefferson County Public Schools
Student developed teaching modules for Middle School students coming soon.