Trefny Honors

-Providing exceptional opportunities for learning and development for our exceptional students.
-Developing Community Leaders through interdisciplinary research.
-Promoting Equity and Access in Honors education.
Developing interdisciplinary problem solving and research skills help students gain a competitive edge in the college transfer and scholarship process. Honors students will become part of a community of scholars, be involved with advanced projects, internships, service learning, and travel opportunities through the Honors Program, providing an exceptional RRCC experience. This is a two-year program intended to help students prepare for transfer and develop knowledge, skills, and abilities that will benefit each student. Once admitted to the program, the Honors student receives specialized advising, takes Honors classes and becomes part of a student community.
---
Research & Innovation Expo | Fall 2023
May 3rd & 4th, 10am - 4pm.
The Research and Innovation Expo is intended for students and faculty to showcase class projects, research papers, and student work to the campus community. Posters will be displayed on The Bridge and Great Hall all day.
Need to request prints of your poster?
Request by submitting via MS Teams (use your student email)
Need help sizing your poster for print (36"x 24")? Please utilize the
template
.
Looking for ideas? Click on the 3 examples from previous years.
---
Claro Undergraduate Interdisciplinary Journal
---
STEAM for EARTH WEEK
Be on the look out for projects in Spring 2023
---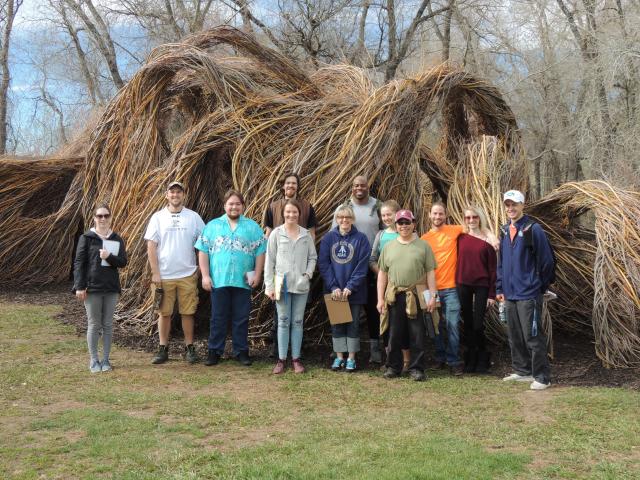 Previous Honors Cohort - 2018-2020
CCCS Excellence Awards- SPR 22 (Jamie O'Reilly, A.S. Engineering & Climate Justice Major/ Janet Stomberg, Director / Marie Lim, A.S. Chemical Engineering & Hydrology Major) 
---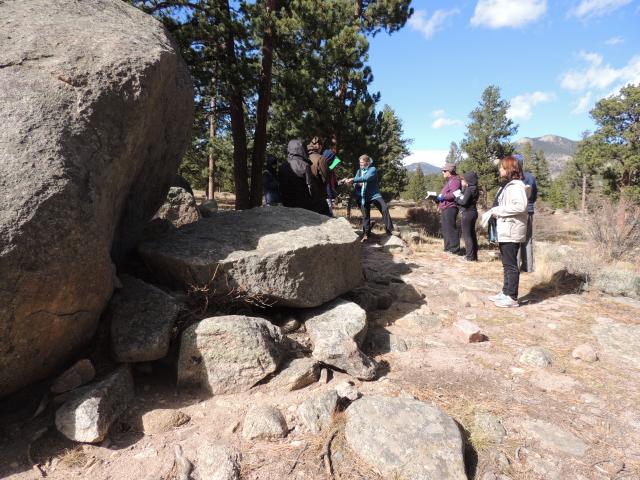 Interested in Supporting Trefny Honors?
There are many ways to to help. You could start a scholarship fund, support a summer a internship, support a study abroad experience, the possibilities are enless.
Consider making a donation now to the Honors Program Fund. 
.