Trefny Honors
Fall 2022 Application is now open: June 1st - Sept 1st 2022! (Program Starting in Sept.)
-Providing exceptional opportunities for learning and development for our exceptional students.
-Developing Community Leaders through interdisciplinary research.
-Promoting Equity and Access in Honors education.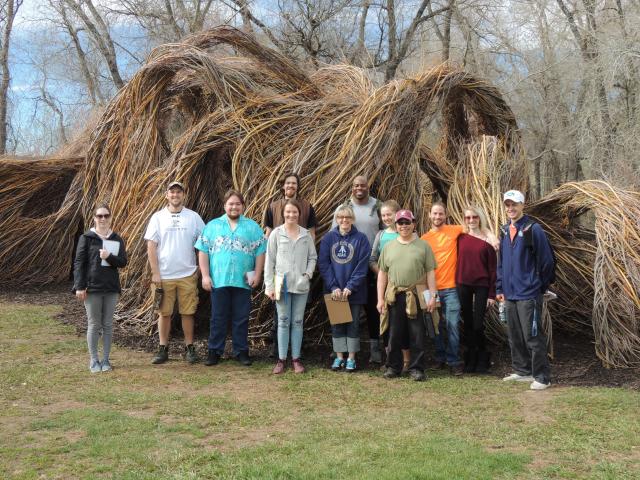 Previous Honors Cohort - 2018-2020
CCCS Excellence Awards- SPR 22
Developing interdisciplinary problem solving and research skills help students gain a competitive edge in the college transfer and scholarship process. Honors students will become part of a community of scholars, be involved with advanced projects, internships, service learning, and travel opportunities through the Honors Program, providing an exceptional RRCC experience. This is a two-year program intended to help students prepare for transfer and develop knowledge, skills, and abilities that will benefit each student. Once admitted to the program, the Honors student receives specialized advising, takes Honors classes and becomes part of a student community. 
---
Check out the latest issue of Claro Undergraduate Interdisciplinary Journal, featuring many Trefny Honors students.
Did you submit to Claro in Fall of 2021? Please resubmit your entry!
Undergraduate Research Expo Projects can be found on the Virtual Student Union (D2L) under Honors!
(Next Expo:  December 2022)
---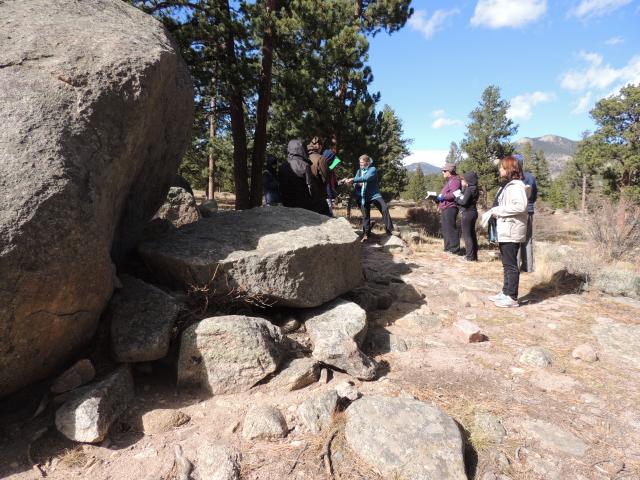 Interested in Supporting Trefny Honors?
There are many ways to to help. You could start a scholarship fund, support a summer a internship, support a study abroad experience, the possibilities are enless.
Consider making a donation now to the Honors Program Fund. 
.