Mental Health Emergency Services
Emergency Services
For mental health emergencies or referral services from anywhere in the state of Colorado, call the Colorado Crisis & Support Line at 1-844-493-TALK.  This is a 24/7, 365 free service offered in Colorado. 
To find your nearest 24/7 Walk-in Mental Health Crisis Clinic click here and scroll to the bottom of the page.  The closest Mental Health Crisis Clinic to RRCC is at Union Square Health Plaza, 12055 W. 2nd Place, Lakewood, CO 80228.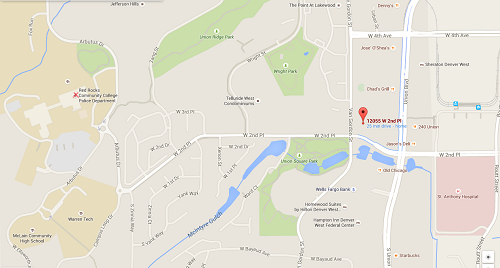 National Suicide Hotline: 800-273-TALK (8255)
National Crisis Text Line: text HELLO to 741-741
IF YOU ARE IN IMMEDIATE DANGER or IN NEED OF EMERGENCY MEDICAL TREATMENT, ALWAYS CALL 911 FIRST or go to your nearest emergency room.