Mental Health Emergency Services
Emergency Services
For mental health emergencies or referral services from anywhere in the state of Colorado, call the Colorado Crisis & Support Line at 1-844-493-TALK.  This is a 24/7, 365 free service offered in Colorado. 
Suicide Prevention Emergency Contacts can be read here.
To find your nearest 24/7 Walk-in Mental Health Crisis Clinic click here and scroll to the bottom of the page.  The closest Mental Health Crisis Clinic to RRCC is at Wheat Ridge Crisis Center @ 4643 S. Wadsworth Blvd Wheat Ridge, CO 80033.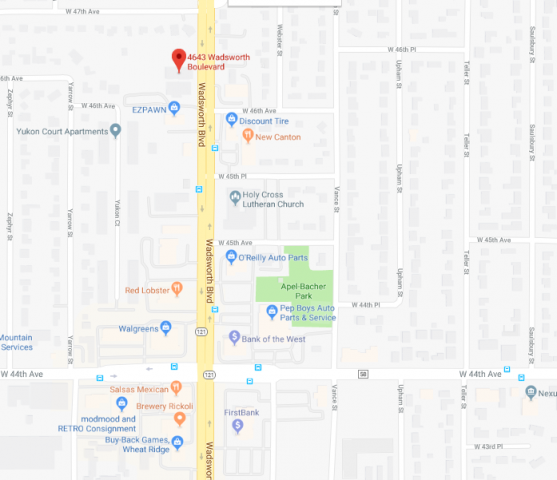 National Suicide Hotline: 800-273-TALK (8255)
National Crisis Text Line: text HELLO to 741-741
IF YOU ARE IN IMMEDIATE DANGER or IN NEED OF EMERGENCY MEDICAL TREATMENT, ALWAYS CALL 911 FIRST or go to your nearest emergency room.