Staff Bios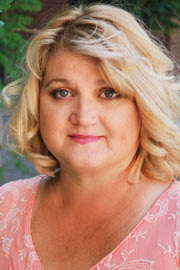 Linda Yazdani
Director of International Student Services, PDSO
Welcome to Red Rocks! International living is a wonderful way to expand our thinking and acceptance of each other. My whole life has been spent in an international environment.
I am a Canadian who grew up in Russia, Finland, and England. I have a Bachelor of Science in linguistics and a Masters Degree in business. The ability to learn is one of our greatest gifts, so I am always studying something. I am looking forward to meeting you.
---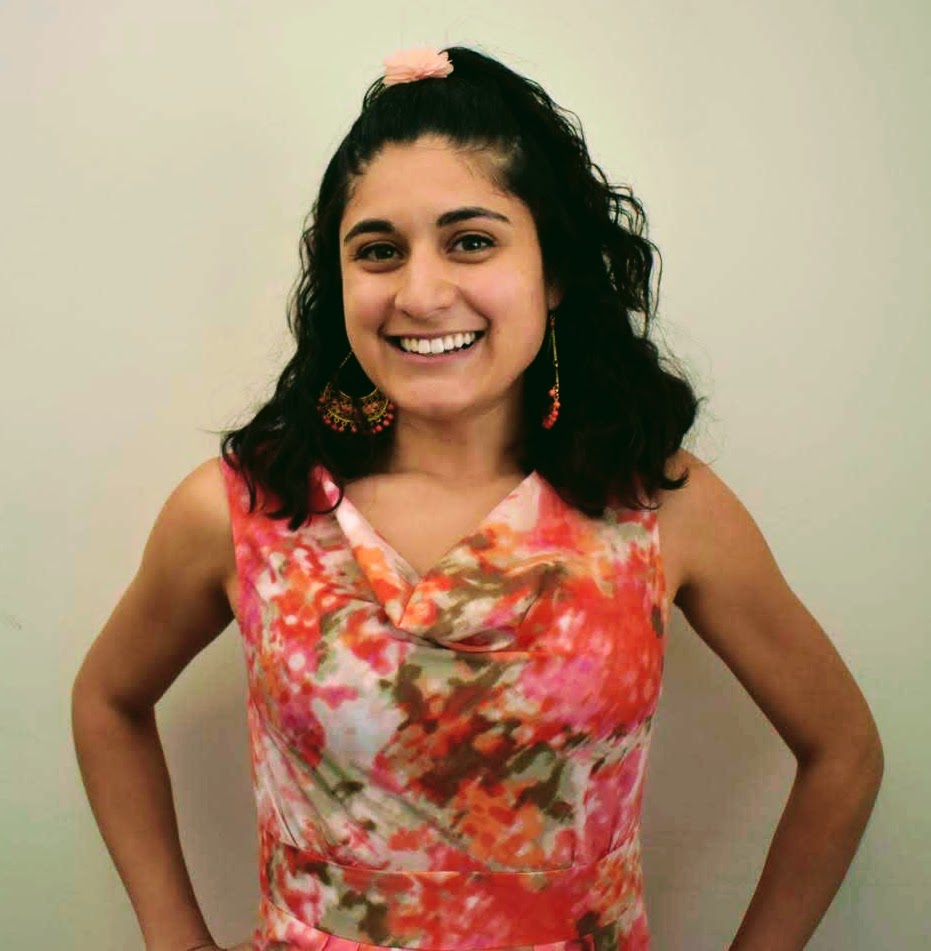 Ana Carolina Gutierrez
International Student Professional, DSO
I am happy to have you at Red Rocks Community College! I'm here to help guide you and serve as an advocate for you throughout the admissions process, enrollment, acclimating to college in the USA, studying here, graduation, OPT, and everything in between. I can also offer support for study abroad.
I have my Master's degree in International Development with a Certificate in International Law and Human Rights. In the past I have worked as a legal assistant with immigration attorneys and I have also been a case manager for undergraduate students experiencing times of crisis. I have studied and completed internships in multiple countries including Panama, Bosnia and Herzegovina, the Dominican Republic, and India. I know living in another country and engaging in a different school system can be both amazing and challenging so I would love to do everything I can to help you make the most out of your time here. I love dogs, karate, food, and spending time with my family. I look forward to getting to know you this year.