Contact & Location Information
Contact
Our team of professionals is dedicated to ensuring you have the best experience possible. For questions or for more information, you can call or email.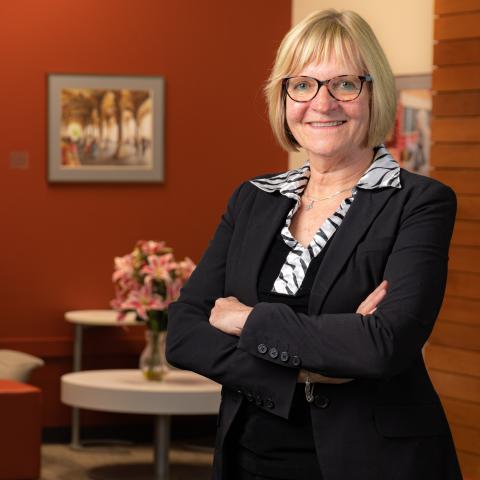 Jean Kelly
 Director 
 303.914.6731
 jean.kelly@rrcc.edu
 
 Stacy Roe
 Interpreter Coordinator
 303.914.6732
 Video Phone 720.336.3893
 stacy.roe@rrcc.edu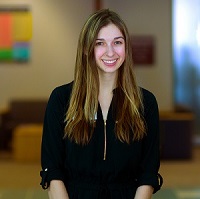 Marisha Manfre
 Disability Access Technologist
 303.914.6735
 marisha.manfre@rrcc.edu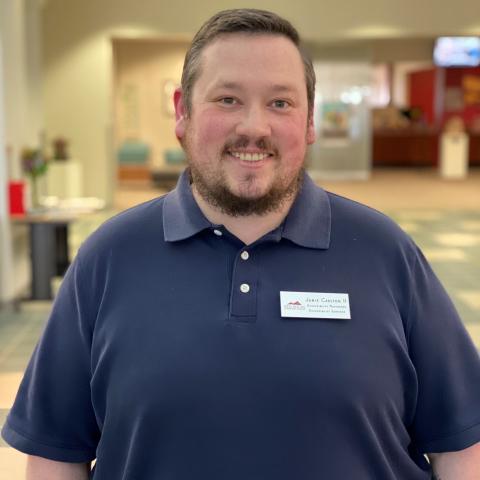 Jamie Carlton II
 Accessibility Navigator
 Phone: 303-914-6733
 Email: access@rrcc.edu, jamie.carlton@rrcc.edu
 Fax: 303-914-6833
Melanie Ambrose
Accessibility Advisor
 303.914.6734
 melanie.ambrose@rrcc.edu
Justin Clum
Intern
 303.914.6734
 justin.clum@rrcc.edu
Hours & Location
Office Hours
Monday - Thursday  8:00 AM to 5:00 PM
Friday  8:00 AM to 4:00 PM
Location
Red Rocks Community College
13300 West 6th Avenue
Lakewood, Colorado 80228
Room 1182 in the Learning Commons      
About Red Rocks Community College: We are a two-year college with two beautiful campuses located in Lakewood and Arvada. With the help of our supportive learning community of faculty and staff, we offer flexible online, weekend, self-paced, accelerated and traditional classes that transfer easily to any four-year college in Colorado. RRCC is a community college that provides degrees and certificates for new or returning students, and concurrent enrollment for high school students since 1969.