Maple Grove Elementary
Contact Information:
Arielle Fry
Site Manager
arielle.fry@rrcc.edu
303.519.3742
Staff:
Arielle Fry - Site Manager
Tamara Sayre - Specialis
Kallee Brownlee - Group Leader
Rachel Teska - Group Leader
Bailey Rivera - Group Leader
Hours:
6:30 AM - 7:55 AM
2:30 PM - 6:00 PM
Full Day Hours: 6:30 AM - 6:00 PM
Important Dates:
8/9/2019 - Tuition is Due

 - 

MAKE PAYMENT
8/14/2019 - First Day of Care
8/23/2019 - Full Day Care (SIGN UP

 by 8/19/19)

8/26/2019 - Full Day Care (SIGN UP

 by 8/19/19)

9/1/2019 - Tuition is Due - MAKE PAYMENT
9/20/2019 - Full Day Care (SIGN UP by 9/6/19)
Important Documents
Note: All documents are .pdf files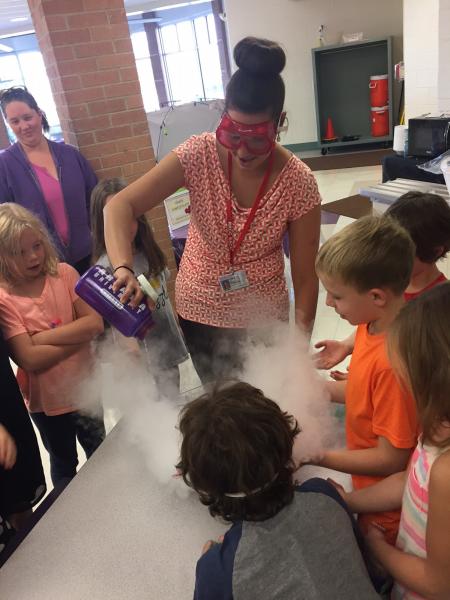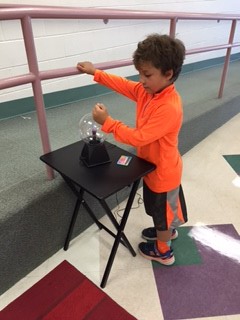 Arielle Fry- Site Manager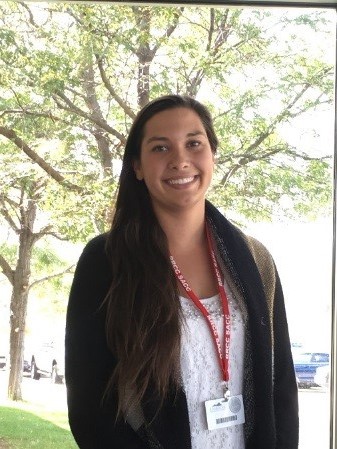 Hello! My name is Arielle, and I am from Philadepphia. I have my degree in History and Education. This is my fourth year at Red Rocks as a Site Manager! In my free time I enjoy coffee, reading a good book, and working out/running. I also someday hope to travel the world while eating different cuisines! I am so excited for a great school year!
Tamara Sayre- Specialist
Hi, I am Tamara! I am from Fairbanks, Alaska. With a B.F.A. Visual Arts degree from Colorado State University and a B.S. Ed. in Art Education. I have more than 15 years of experience teaching elementary kiddos. Additionally, I coached track, Nordick skiing, basketball and volleyball. My goal is to Light the Fire Within (I wasan Olympic Toarchbearer in 2002), to encourage creativity, to guide and show excitement in learning so that children can suceed in life. I look forward to seeing the children's bright eyes because they bring me great joy and fresh ideas! 
Kallee Brownlee- Group Leader
Hello, my name is Kallee. I graduated from Montana State University with a Bachelors Degree in Health & Family Sciences. I also own my own yoga studio called Your Story Yoga in Lakewood. I love hiking, painting and anything outdoors! My favorite childhood book series is Junie B. Jones.
Rachel Teska- Group Leader
Hi! My name is Rachel and I am a senior at Colorado Christian University studying Social Sciences! This is my second summer at Red Rocks and I am very excited to go on fun field trips and hang out with the kids. In my free time I love hiking, shopping and hanging out with friends.
Bailey Rivera- Group Leader
Hi! My name is Bailey. I started working at Red Rocks over the summer at Mitchell. I am going to college to get my degree in Elementary Education and can't wait to be a teacher! A few of my hobbies include listening to music, traveling, hiking and hanging out with friends and family!