Maple Grove Elementary
Contact Information:
Arielle Fry
Site Manager
arielle.fry@rrcc.edu
303.519.3742
Staff:
Arielle Fry - Site Manager
Jessie Vonesh - Group Leader
Nick Stella - Group Leader
TBD - Group Leader
Hours:
6:45 AM - 7:55 AM
2:30 PM - 6:00 PM
Full Day Hours: 6:45 AM - 6:00 PM
Important Dates:
Important Documents
Note: All documents are .pdf files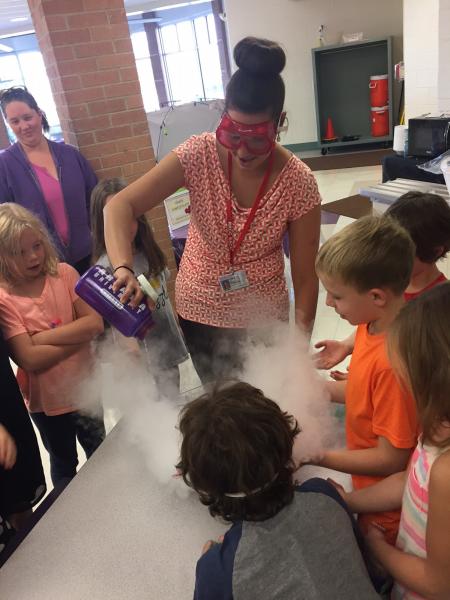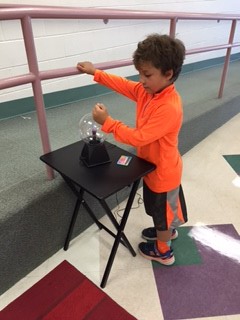 Arielle Fry- Site Manager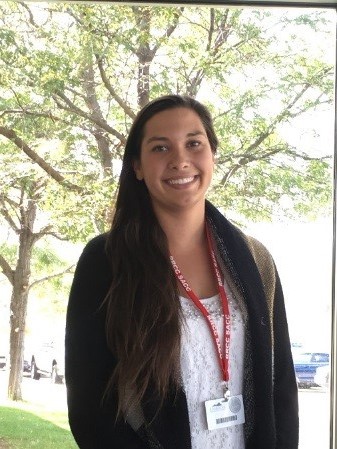 I'm Arielle and I am from Philadelphia. I have my history and teaching degree from Arcadia University and I'm passionate about swimming, water polo and traveling. I hope to help the Maple Grove program grow and to mold our students into confident young minds who are excited to learn!