Nurse Consultant / Medication
Medication
If your child needs medication while in our care, please use these forms accordingly. Medication can only be administered to a child with a written consent from the parent or guardian, and their doctor. All medication should be in their original packaging. *
* Please submit a Medication Administration Form for cough drops, cough medicine or any over the counter or prescription medication.
Nurse Bio
Wendy Moore RN BSN MSN CPEN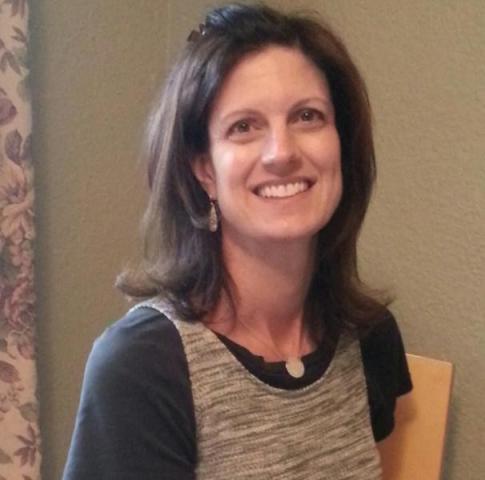 My name is Wendy Moore and I have more than 20 years of experience as a pediatric nurse. I have been employed by Children's Hospital Colorado since 2008 and with the School Health Program at Children's Hospital Colorado since 2015. 
I have worked in pediatric burn units, a variety of acute care units, home care emergency department, and infusion care. I obtained my state certification in Pediatric Emergency Nursing in 2012. Also, I hold a current Pediatric Advanced Life Support certification and have completed the Emergency Nurse Pediatric Course offered by the Emergency Nurses Association.  
Since 2008, I have maintained an adjunct instructor position at the University of Phoenix where I teach pediatric nursing as well as a variety of nursing courses.
I provide a full range of consultation services including trainings, on-site visits, and delegation of medications and special health procedures, and resource sharing.
Recognition of Child Abuse Certificate
Wendy Moore RN, MSN, CPEN| Nurse Consultant | School Health Program
Wendy.Moore@childrenscolorado.org

13123 East 16th Avenue, Box 215 | Aurora, CO 80045 | Cell: 720 951-7492 | Fax: (720) 777-7965 | wendy.moore@childrenscolorado.org