Mitchell Elementary
Contact Information:
Allie Jones
Site Manager
allie.jones@rrcc.edu
303.519.3743
Staff:
Allie Jones - Site Manager
Rebecca Abbey - Specialist
America Paisley - Group Leader
Devin Haller - Group Leader
Hours:
6:45 AM to 8:00 AM
2:55 PM to 6:00 PM
Full Day Hours: 6:45 AM - 6:00 PM
Important Dates:
Important Documents:
Note: All documents are .pdf files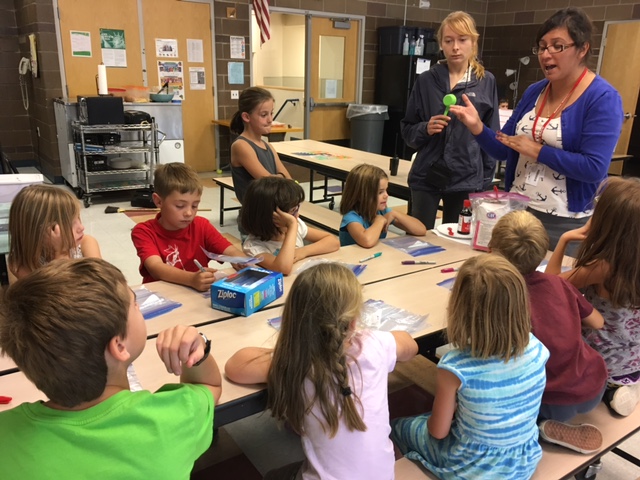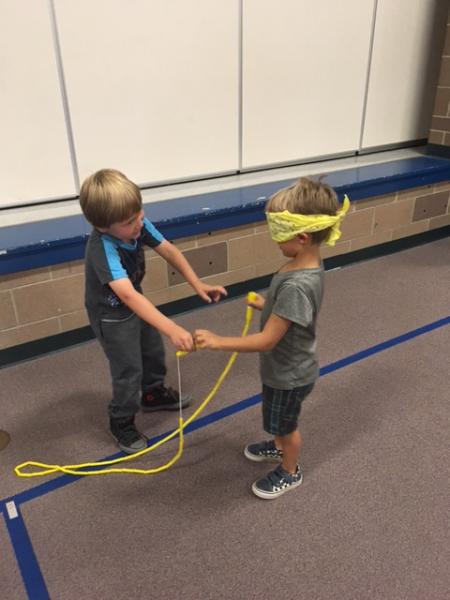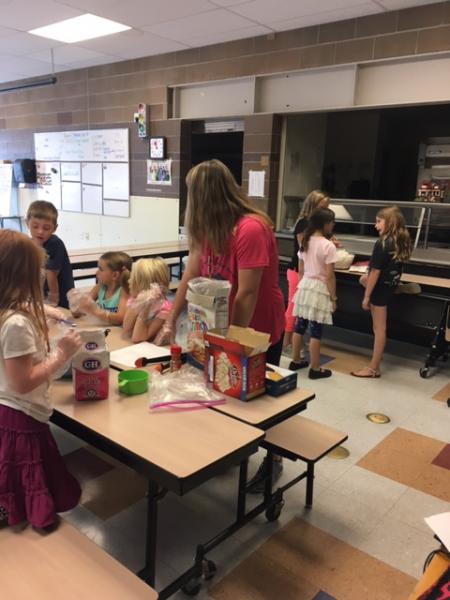 Allie Jones- Site Manager II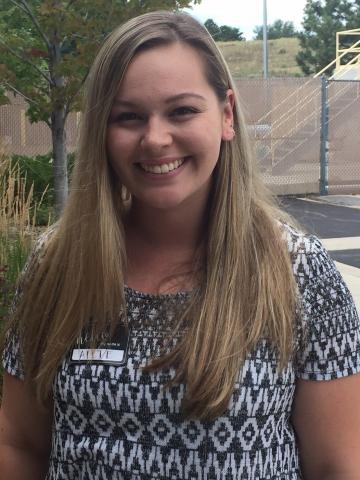 Hi! My name is Allie Land. I have been with Red Rocks for 1 year as a Site Manager. I love the work that I do, and it has been a great experience working with the kids in this program! I am an avid animal lover, and have been riding a dirt-bike for 18 years!
Rebecca Abbey-Group Leader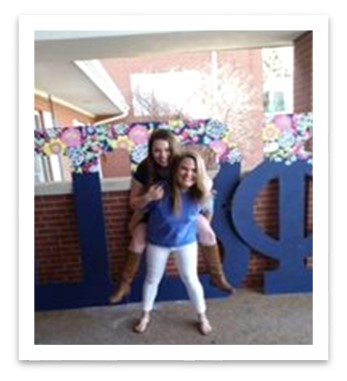 Hi! I'm Rebecca and I am so excited to be at RRCC SACC! I have had a lot of experience with kids since the age of 11 and I really enjoy hanging out with them! I am in my second year of studies at Red Rocks and plan to transfer to Colorado State University soon, where my twin sister (in the picture with me) currently attends! I look forward to getting to know you and your kids throughout my time here!