Mitchell Elementary
Contact Information:
Allie Jones
Site Manager
allie.jones@rrcc.edu
303.519.3743
Staff:
Allie Jones - Site Manager
Rebecca Abbey - Specialist
Anita Sekera - Group Leader
Devin Haller - Group Leader
Elizah Smith -   Group Leader
Alice Sweeney - Group Leader
Tamara Sayre - Group Leader
Hours:
6:30 AM - 8:00 AM
2:55 PM - 6:00 PM
Full Day Hours: 6:30 AM - 6:00 PM
Important Dates:
5/20/2020 - Last Day of Care  
Important Documents:
Note: All documents are .pdf files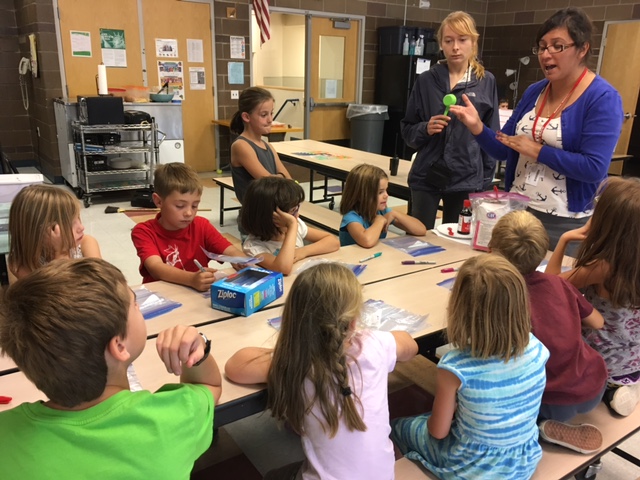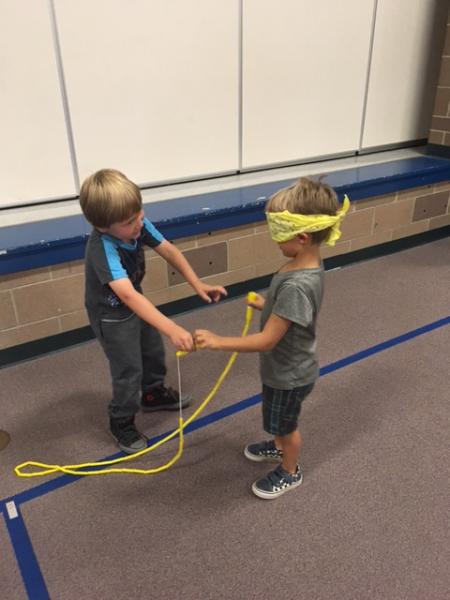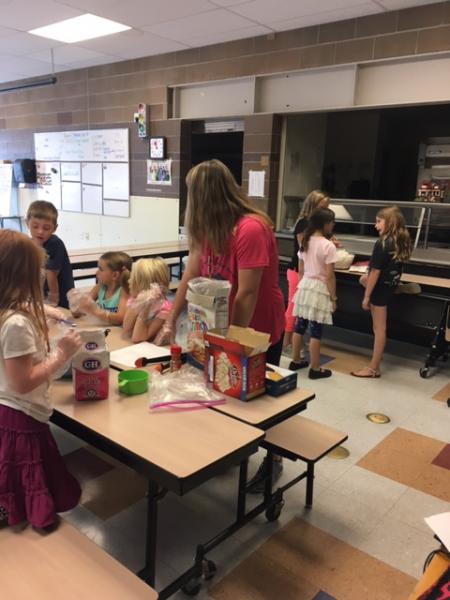 Allie Jones- Site Manager II
Hi! My name is Allie Jones, and I am the Site Manager at Mitchell. I have been with RRCC SACC for 5 years. I have always loved the Harry Potter series, and I enjoy both re-reading the books as well as watching the movies with my husband, dog and cat! When we aren't doing that, I love to be outside or riding ATV's and dirt bikes with my family.
Rebecca Abbey-Specialist
Hello Red Rocks Families! I'm Becca, the Specialist at Mitchell Elementary. and I am super excited to meet you and get to know your kiddos throughout the school year! I am currently a psychology student at Metropolitan State University. In my free time I enjoy spending time with friends and family, and hiking!
Devin Haller - Group Leader
Hello, I am Devin Haller. I am from Chicago, Illinois and currently studying elementary education at MSU Denver. I love to explore new places and run whenever I can. I am a huge Chicago sports fan and enjoy going to sporting events. I am excited to have a BLAST with the kids this year!
Anita Sekera - Group Leader
Hi, I am Anita Sekera and I am from Colorado but my family is from the Czech Republic! My favorite family tradition is flying back to Czech for the summer and visiting my family. I love spending time with kids which is why I really enjoy working at Mitchell!
Elizah Smith - Group Leader
Hello! My name is Elizah Smith. I am interested in medicine/healthcare once I graduate from high school. My two favorite things since moving here in January 2019 are to ski and hike. My favorite book is a close tie between Harry Potter and "The Last Lecture" by Randy Paush.
Alice Sweeney- Group Leader
Hi I'm Alice! Some of my hobbies include spending lots of time in the outdoors, socializing with friends, and playing competitive lacrosse! If I was a crayon I would be pink!