Group Fitness

Welcome to the FIT-WELL Group Fitness Program!
The FIT-WELL – Group Fitness Program has a philosophy that focuses on enhancing individual participant experiences by providing quality fitness and wellness opportunities through social engagement while encouraging physical and mental development, community and lifelong wellbeing.
---
Group Fitness Schedule
Fall 2019 Group Fitness Classes Begin Tuesday September 3rd, 2019
Schedule Now Available!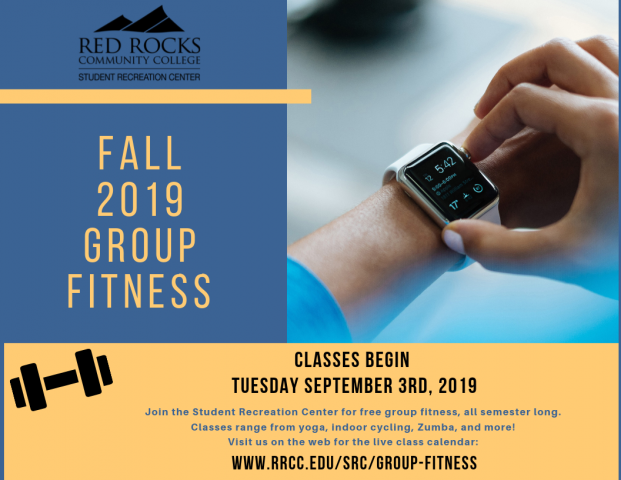 Get Live Calendar Updates on Group Fitness Classes Here!
---
Interested in Becoming a Group Fitness Instructor?
The Fall 2018 course has passed. Please visit the website again in the near future for information on the next prep course.
If you have further questions regarding the certification, please email Fitness Coordinator, Bre'una Keeton. 

---
We are currently seeking student Group Fitness Instructors with a passion for fitness and wellness. If you meet the qualifications, please email Fitness Coordinator, Bre'una Keeton, at breuna.keeton@rrcc.edu.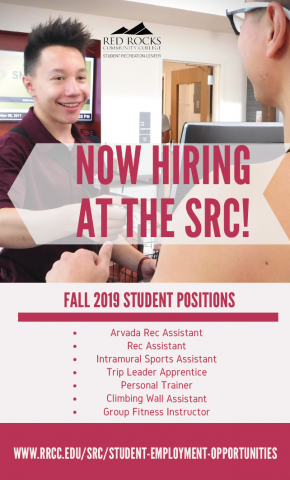 ---
Join Us For Group Fitness at the Student Recreation Center!