Group Fitness

NOTICE: Due to the recent concerns with COVID-19, the SRC is canceling all physical, in-person group fitness classes for the upcoming semester.
Virtual programs will be offered via the SRC social media platforms.
Welcome to the FIT-WELL Group Fitness Program
The FIT-WELL – Group Fitness Program focuses on enhancing individual participant experiences by providing quality fitness and wellness opportunities through social engagement while encouraging physical and mental development, community and lifelong wellbeing.
---
Group Fitness Virtual Programs
We're still here! The FIT-WELL Group Fitness Program is continuing to provide fitness opportunties virtually for the fall 2020 semester. Be sure to follow the SRC on YouTube and other social media platforms to access group fitness content.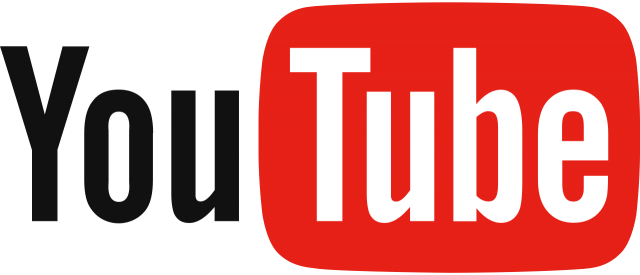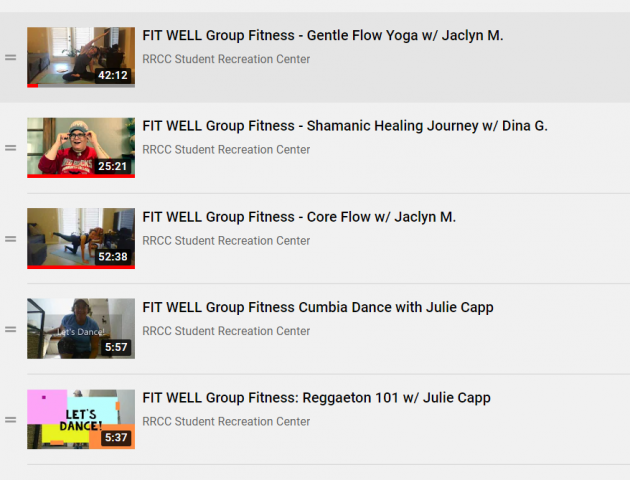 ---
Interested in Becoming a Group Fitness Instructor?
Updates Coming Soon!
If you have further questions regarding the certification, please email the Student Recreation Center at src@rrcc.edu.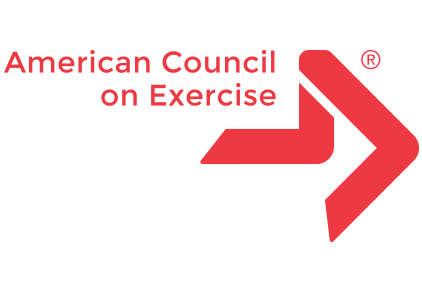 ---
Get Live Calendar Updates on Group Fitness Classes Here!
Note: No reguarly scheduled classes will be posted for the upcoming semester.
Click on the YouTube link above to access pre-recorded group fitness classes.
---
Join Us For Group Fitness at the Student Recreation Center!