Rest & Relaxation Lounge
Welcome to the Rest and Relaxation (R&R) Lounge!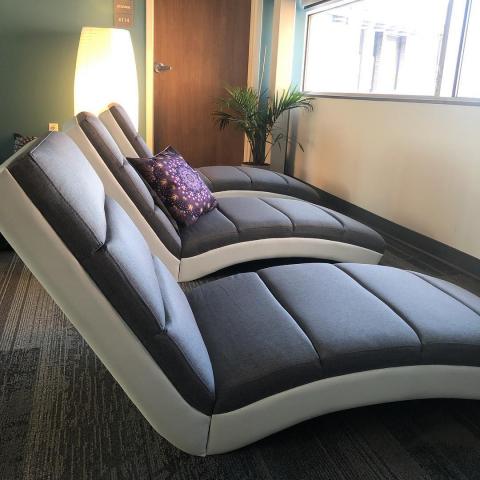 ---
Grand Opening - Wednesday January 30th, 2019
Operating Hours - Monday - Thursday: 6:00am-9:00pm, Friday: 6:00am-7:00pm, Saturday-Sunday 10:00am-5:00pm
The R&R Lounge is now open for all SRC Members. Please stay tuned for more information on the lounge. For questions, comments, or concerns, please email the Student Recreation Center at src@rrcc.edu.