Memberships and Program Registration
Online Membership Purchase and Program Registration

The Student Recreation Center now offers an online store where SRC members can sign up and pay for our great programs! 
Click HERE to access our store! or type src.rrcc.edu into your browser.
You can sign into your account by using your CAS log-in information
(same log-in information as the portal)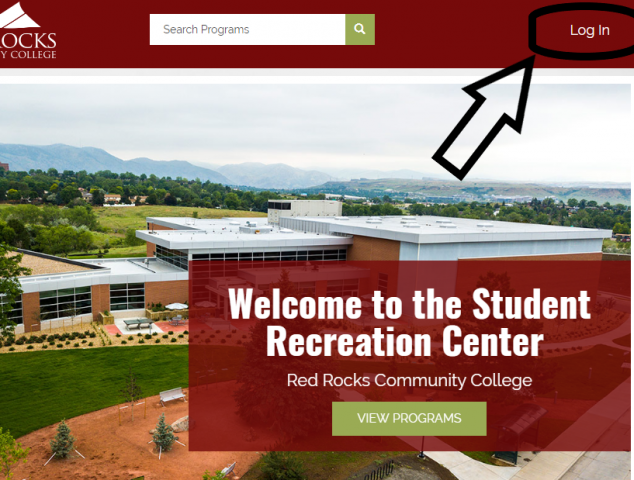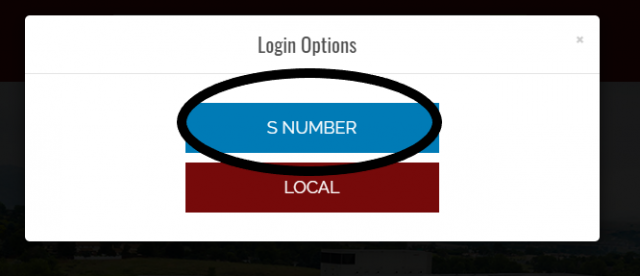 Faculty/Staff Membership Options
1 Week: $7.55
1 Month: $30.23
16 Weeks (Semester): $120.93
Faculty/Staff Payroll Deduction
The SRC also offers our Faculty/Staff members the opportunity to pay for thier memberships by utilizing a Payroll Deduction option. Simply fill out the Payroll Deduction Authoriztion form located on our flyer rack, return the filled out form to the SRC Service Desk, and we will activate your membership.
Membership FAQs
Q: Do I have to pay to utilize the Student Recreation Center?
A: Yes. There is a fee of $117.32 (TBD for the summer semester) per semester to utilize the Student Rec services. Lakewood and Arvada students (with the exception of online students) will have this fee included in their tuition and fees. Faculty, staff, and online students have the option to opt-in for membership each semester for the same fee. 
Q: I am faculty/staff at RRCC. Can I pay a weekly/monthly membership?
A: Yes. For the fall and spring semesters, the fees are currently $7.33 (weekly) and $29.33 (monthly). Semester membership fees are currently the same as student fees (see question above).
Q: I am an online student (RRCC/CCC Online). Can I use the Student Recreation Center?
A: Yes! RRCC online students may opt-in for the SRC fee ($117.32 per semester) if interested. Unlike students taking classes on-campus, online students are not charged the Student Rec fee automatically. Therefore, you may opt-in by visiting the Cashier's Office.
Q: I want to opt-in for the fee closer to the end of the semester. Does the SRC offer pro-rated rates?
A: Unfortunantely, we do not offer pro-rated rates.
Q: I don't use the Student Recreation Center. Can I opt-out of paying the Student Rec fee?
A: No, you are unable to opt-out of the Student Rec fee or any other student fees at Red Rocks. The fee that students pay is a great investment for many students that utilize the SRC currently and in the future. 
Q: Does the SRC offer community memberships?
A: We are not offering outside/community memberships at this time. The facility is only open to current students, faculty and staff members of Red Rocks Community College.