Intramural Sports
The mission of Red Rocks Community College's Intramural Sports Program is to engage the RRCC community through structured, inclusive, recreational sporting activities, with an emphasis on community development, sportsmanship, and wellness.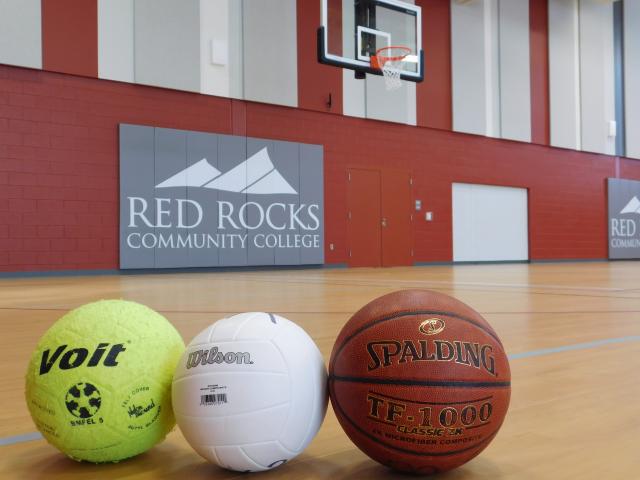 How It Works:
1.  Pick a sport.
2.  Find some friends (or not).
3.  Make a team or sign up alone as a free agent.
4.  Register on IM Leagues or sign up at the Student Recreation Center front desk.
5.  Watch for the season schedule to be emailed to you and posted on IM Leagues.
6.  Play against other Red Rocks teams.  Win fame and glory.
Upcoming Spring 2018 Intramural Sports
Coed Dodgeball League
-          Wednesdays, April 4-25, 2-4PM
4 v 4 Coed Indoor Volleyball Tournament
-          Friday, April 27, 3-8PM
Bi-Annual THROW THINGS AT YOUR INSTRUCTOR Dodgeball Tournament
-          Thursday, April 26, 2-4PM
Questions? Email ben.wygant@rrcc.edu